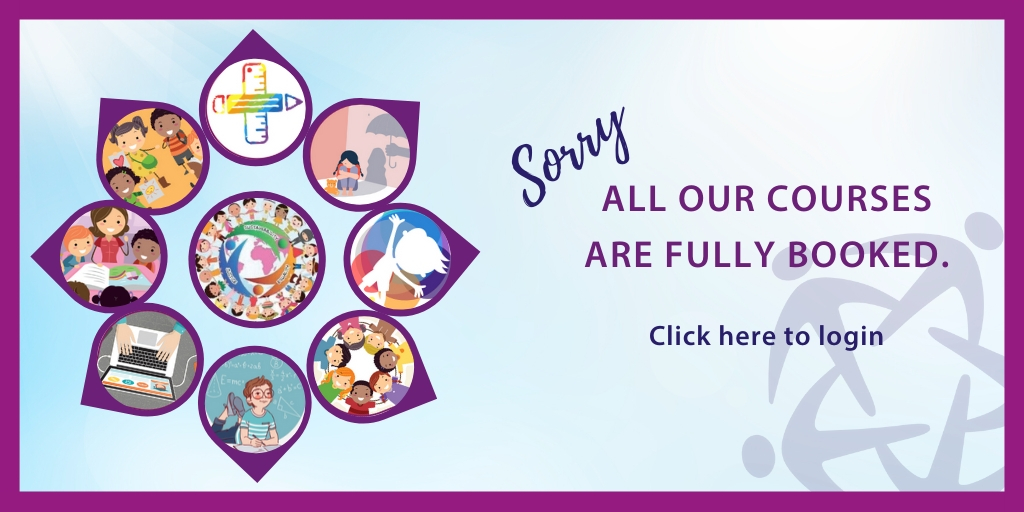 All courses are now fully booked. Click here for individual course details.
EPV Days
Under Rule 58 of the Rules for National Schools, primary teachers are entitled to extra personal vacation days on foot of attending approved professional development courses in the Summer.
Teachers are entitled to take extra personal vacation days in the school year immediately following the completion of the course, in line with Circulars 37/97 and 0035/2009. Primary teachers must apply in writing to their BOM for the use of their EPV days. Boards of Management may decide on the timing of the use of EPV days but this does not remove the entitlement of teachers to take this leave, subject to school procedures.
Online Summer Courses
The INTO Learning Summer Programme offers the following online courses:
Moving from mainstream to SET (FULLY BOOKED)
Learning Through Play (FULLY BOOKED)
Digital Technologies in SESE and STEM (FULLY BOOKED)
Maths Problem Solving: A process, not a product! (FULLY BOOKED)
Our Environment, Our Lives! (FULLY BOOKED)
Literacy Through the Arts

(FULLY BOOKED)

Global Citizenship Schools (FULLY BOOKED)
Creating an LGBT+ Inclusive School 

(FULLY BOOKED)

Understanding and Supporting Pupils with Adverse Childhood Experiences (FULLY BOOKED)
Registration for the courses open on moodle.intolearning.ie on Wednesday 6 May and close on Monday, 29 June – please note that places are limited on all courses so book early to avoid disappointment.
All INTO online courses will run from Wednesday, 1 July to Wednesday, 22 July 
All online courses cost €35 except for Creating an LGBT+ Inclusive School which costs €25.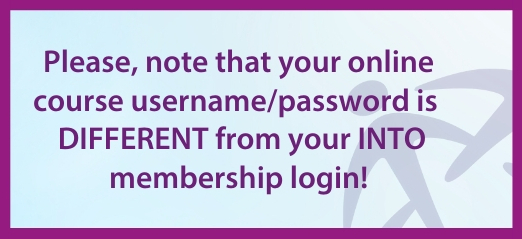 An Ghaeilge: Cumarsáid, Comhluadar agus Craic
Ní bheidh an scoil samhraidh "Cumarsáid, Comhluadar agus Craic" ar siúl i mbliana de bharr na haicíde Covid 19 faraoir.
This course will unfortunately not go ahead this year due to the continuing Covid-19 restrictions.