16th April 2018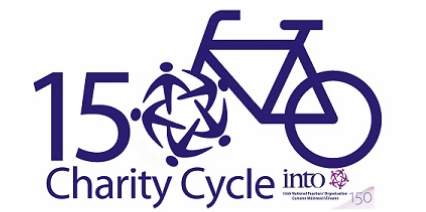 As part of the 150 year anniversary of the Irish National Teachers' Organisation, 40 INTO members will each ride 150 km in West Cork for Focus Ireland on April 21st. Many of our members work with children and families who are homeless every day. Please support them in making a worthy donation to Focus Ireland.
Click here to make an online donation: https://give.everydayhero.com/ie/team-into-150
Focus Ireland works with people who are homeless or at risk of losing their homes across Ireland. They offer individuals and families advice, support, education and housing to help people to have and keep a home. Focus Ireland was founded by Sr. Stanislaus Kennedy. Sr. Stan was involved in a research project into the lives of homeless women in Dublin, when she realised the importance of involving people, who are, or have been directly affected by homelessness, in the development of homelessness services.
They believe that everyone has a right to a place they can call home and we campaign to address the causes of homelessness.