6th July 2018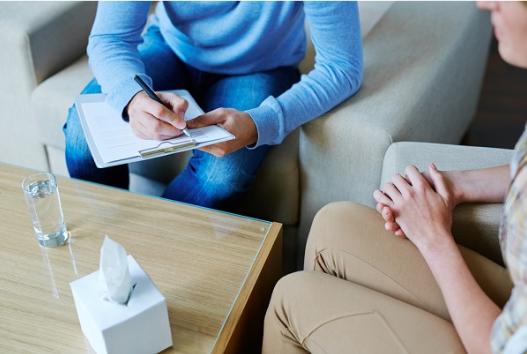 INTO comments on the announcement of a pilot scheme to provide therapy services in schools.
Today's announcement by the Department for Education and Skills that the Government intends to provide in-school and pre-school therapy services is a welcome move. The project will be managed and co-ordinated by the National Council for Special Education (NCSE).
The Irish National Teachers' Organisation has long championed early intervention and have called for therapy services including speech and language as well as occupational therapy services to be available at a school level. At present, many children most in need of therapy services do not have access to such support.
For this pilot model to work, it's imperative that Government listen to schools and the INTO to ensure:
Ongoing and regular consultation with principals, teachers, special education teachers and the INTO to ensure useful, constructive and timely feedback. Any project evaluation must include the views of key stakeholders.
Additional release time for principals and teachers to meet with therapists.
Adequate funding for schools to meet any costs associated with the pilot project.
Professional development training for teachers.
Sufficient provision of personnel and appointments to meet the demand.
INTO President Joe Killeen said, "We have long championed the merits of early intervention and welcome today's announcement by the Department, which will see therapy services provided to a limited number of schools in a pilot model. The purpose of a pilot should be to explore all logistical and operational issues with a view to making concrete proposals for a nationwide school-based therapy service that meets the needs of pupils and schools alike.
For the pilot to succeed, ongoing and regular consultation with key stakeholders is critical, as is the provision of release time for any principals and teachers participating in the project who may need to link up with the therapy provider.#