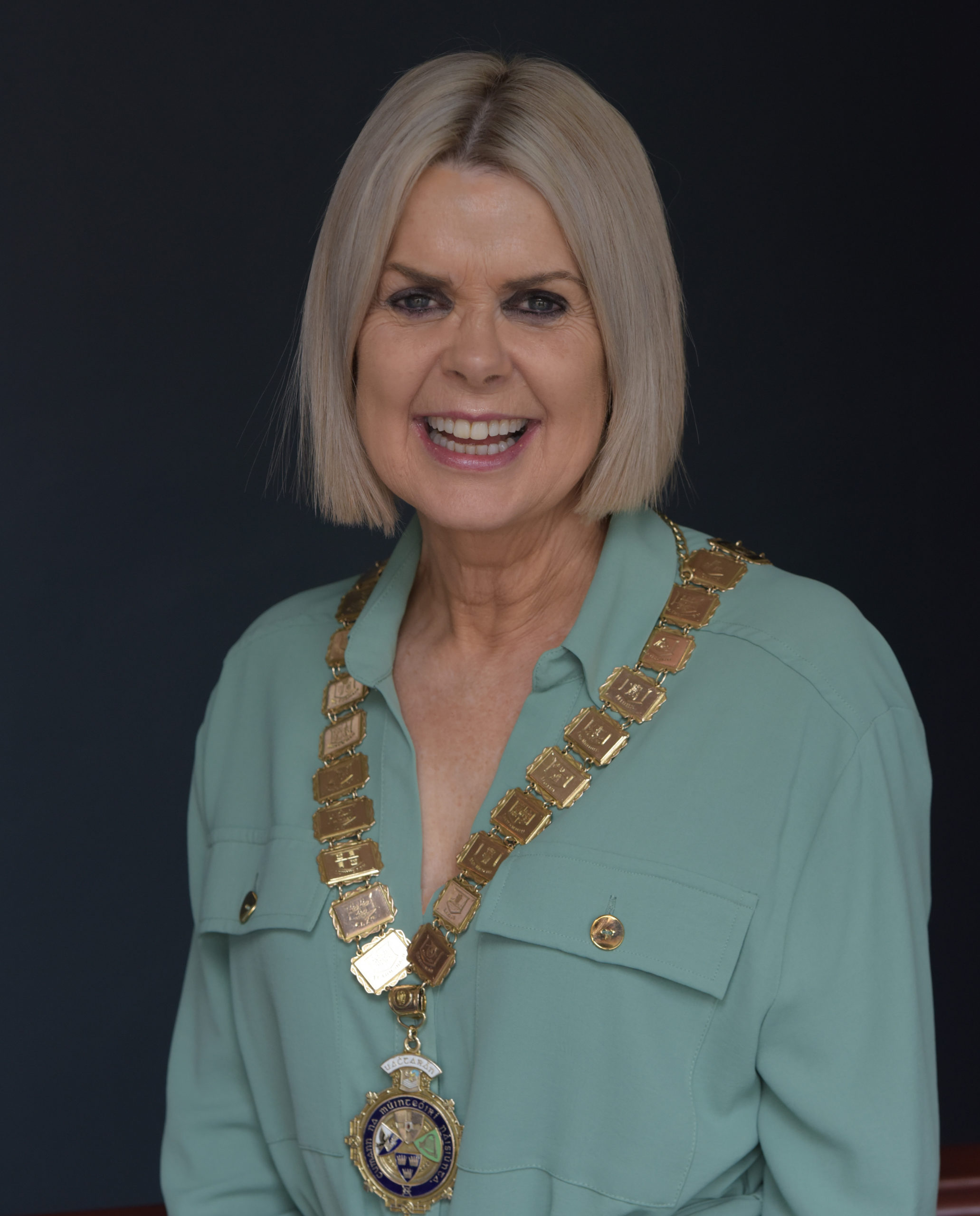 Dorothy McGinley, INTO President
Dorothy McGinley is the new President of the Irish National Teachers' Organisation. A native of Annagry, Co Donegal she represented District 2 encompassing Derry, Tyrone, Fermanagh, Armagh and South Down, on the INTO Central Executive Committee since 2012.
Dorothy graduated from St Patrick's College in 1986 and currently teaches in Sion Mills primary school Co. Tyrone. She has a varied teaching background having spent nine years teaching in various international school systems; subsequently returning to teach in Northern Ireland where she became an active INTO member. She became District 2 representative on the Northern Committee and Central Executive Committee in 2012.
Dorothy has previously served as vice-president, INTO Education Committee District 2 representative as well as Branch Secretary/Treasurer for the Strabane Branch and was chairperson of the Northern Committee in 2017-2018.
Carmel Browne, INTO Vice-President
Carmel Browne is the new vice president of the Irish National Teachers' Organisation. A native of Roscommon, she represented District 7 encompassing Longford, Westmeath, Offaly, Kildare and Meath on the INTO Central Executive Committee since 2015. She has been a member of the INTO since she started her teaching career in 1980. She has worked at branch and district level and has served as District 7 representative on the Equality Committee, taking on the role of chairperson until her election to the INTO executive in 2015.
Carmel has worked with all age groups from infants to sixth class and as a learning support and resource teacher. She successfully completed her Master's in Education in 2011 and also taught in West London for several years. Carmel is a keen sports person and advocates the benefits of being physically active for children and teachers alike. She believes now is the time for all INTO members to show solidarity and to work together to protect and improve our pay and conditions.
Carmel has no doubt that equality issues are at the core of priorities for the INTO at present and she looks forward to working with members to bring about change for the better.