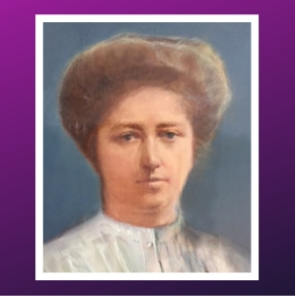 08/03/2019
This year on International Women's Day we are championing Catherine Mahon
08/03/2019
Meeting in Cork City today, the Central Executive Committ...
05/03/2019
post-2010 entrants to teaching will see the implementation of faster scale progress reflected in their pay
04/03/2019
INTO Northern Conference (Belfast, 1 March 2019).
04/03/2019
John Boyle has been elected to succeed Sheila Nunan as General Secretary in late 2018, assuming the role of INTO General Secretary Designate.
28/02/2019
It has been confirmed to INTO that a Circular is being finalised to apply the increment skip provisions for post-2010 entrants
28/02/2019
This week, the Department of Education and Skills issued Circular 0020/2019 Release Time for Principal Teachers in Primary Schools.
25/02/2019
It contains details of staffing arrangements for the 2019/2020 school year, including each school's Special Education Teacher (SET) allocation.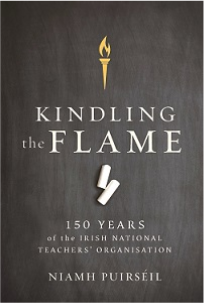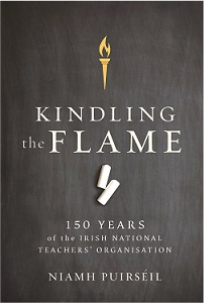 20/02/2019
"Kindling The Flame: 150 Years of the INTO": chronicles and marks the life of the INTO since its formal beginnings in 1868.
20/02/2019
With substitute shortages endemic across Ireland, a disorderly Brexit presents unique challenges to our members