Latest News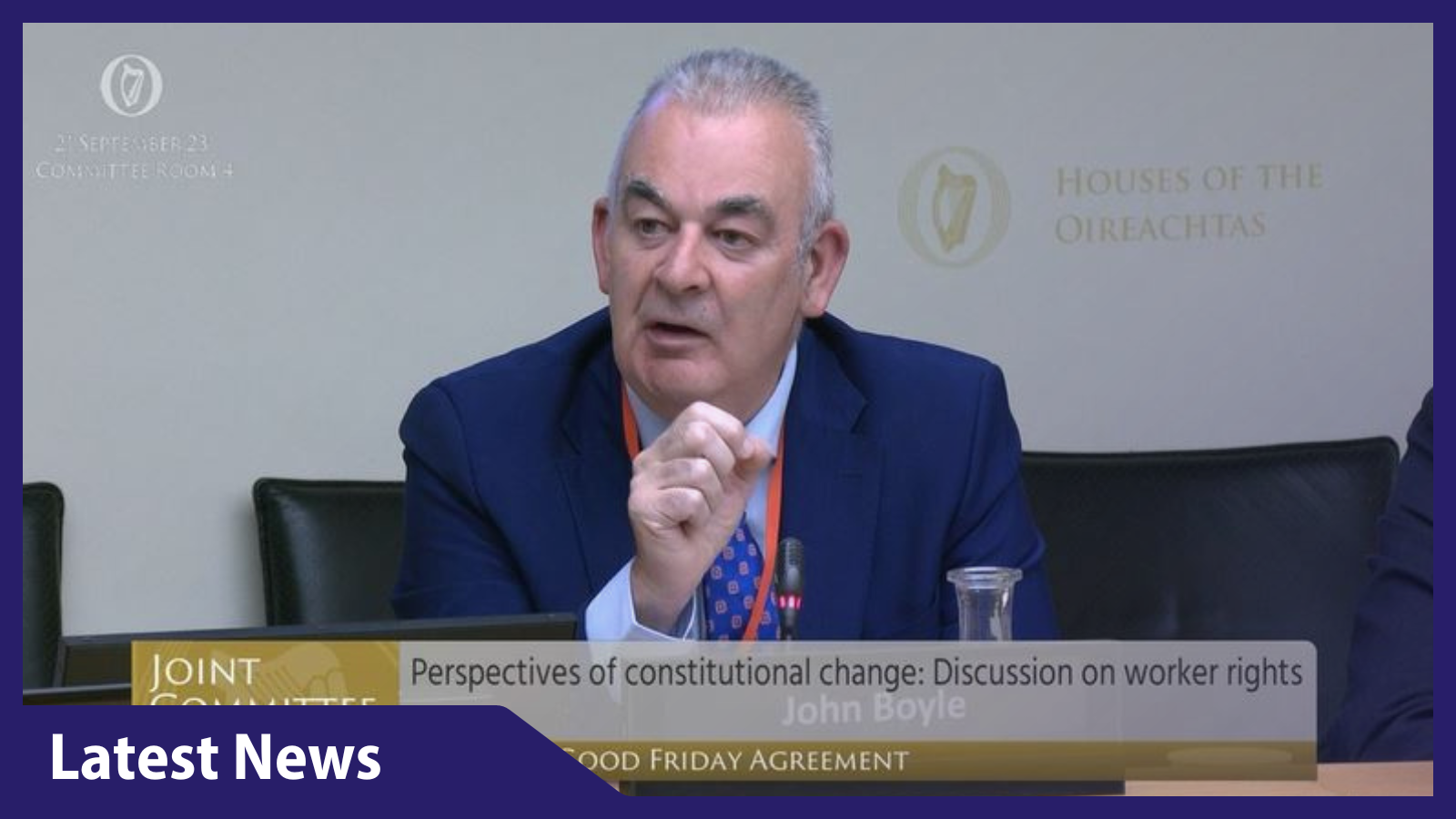 21/09/2023
INTO General Secretary John Boyle has called for an all-Ireland Teaching Council, and for a forum on education to be established within the Department of the Taoiseach's Shared Island Unit.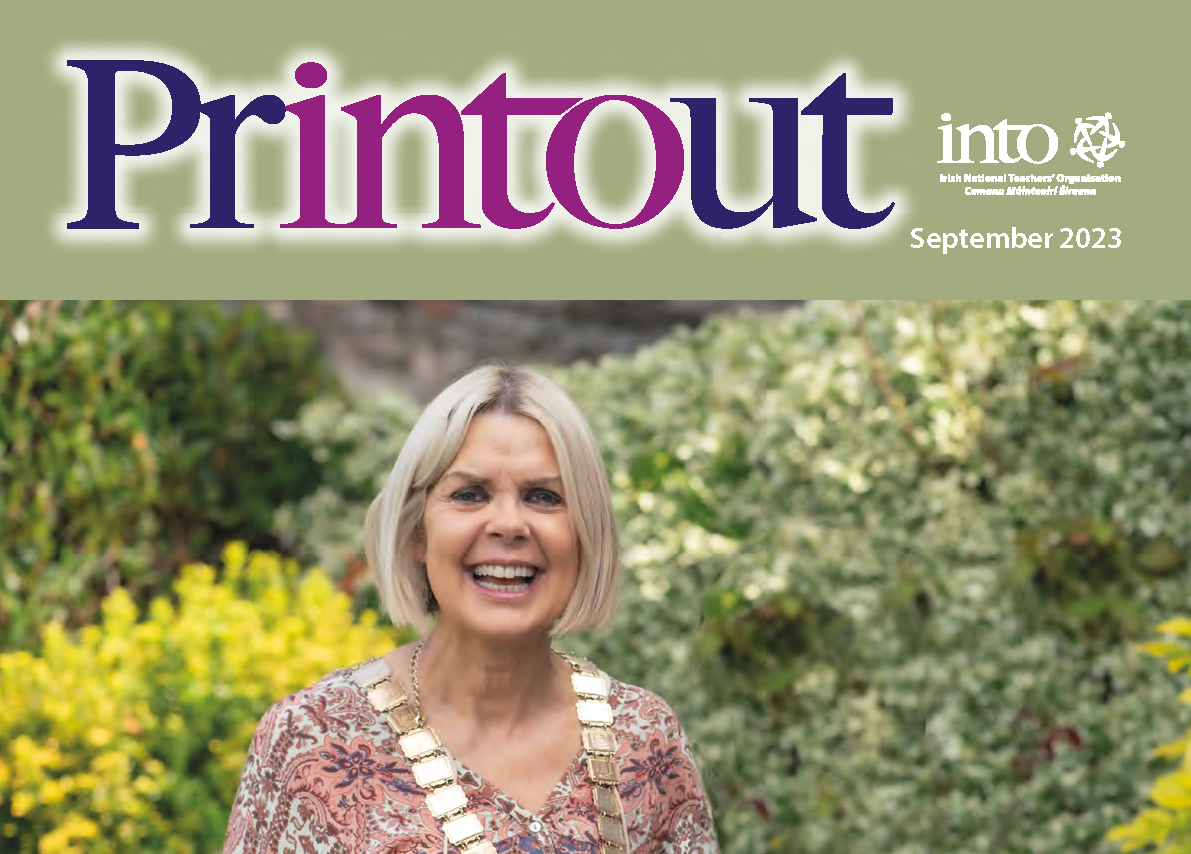 20/09/2023
The September 2023 edition of Printout is now available to view online. We hope you find this edition of Printout both relevant and informative: Printout: September 2023 (pdf) Features include: Belfast...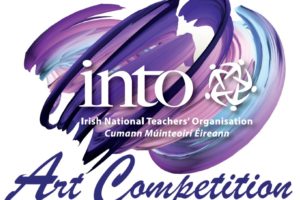 20/09/2023
The INTO Art Competition is open to all active Northern Ireland members. An overall winner will be identified by a panel of judges, and if appropriate, a highly commended piece will also be selected. To...
What We Do
We provide protection, benefits and support for teachers. The INTO represent over 43,000 teachers at primary level in the Republic of Ireland and over 7,000 teachers at primary and post-primary level in Northern Ireland.
We are Stronger Together
Let your voice be heard where it matters and help improve teaching conditions and education standards.