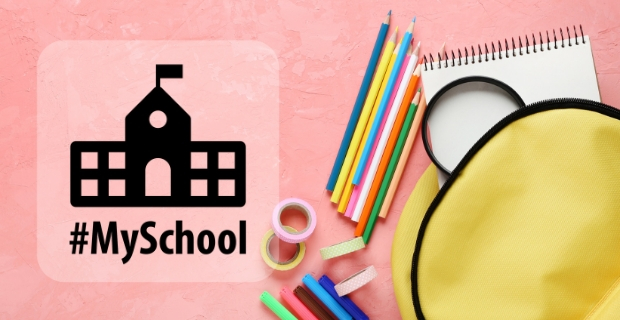 22/08/2019
This September the #MySchool competition will celebrate Irish schools by highlighting what makes them special, great and unique.
19/08/2019
The INTO invites applications for two positions in INTO Head Office.
16/08/2019
The Queryline is currently experiencing a high volume of calls. Your patience is appreciated as we deal with queries in rotation.
13/08/2019
The INTO welcomes an adjustment to the schedule for appointment of Assistant Principal II posts and the circular also revises the criteria for appointment to principal and deputy principal posts.
13/08/2019
INTO would like to wish all students receiving their results today the very best of luck.
25/07/2019
Thank you again to every INTO member who participated in the fundraising draw. The thank you letter can be read here.
23/07/2019
Sick Leave statistics for 2018 across the public service were published this month by the Department of Public Expenditure and Reform (DPER).
23/07/2019
Kindling The Flame: 150 Years of the INTO; chronicles and marks the life of the INTO since its formal beginnings in 1868.
17/07/2019
The Department confirms that when a teacher retires on 1 September 2019, they will benefit from the Public Sector Stability Agreement (PSSA) restoration effective from that date for pension and lump sum calculation.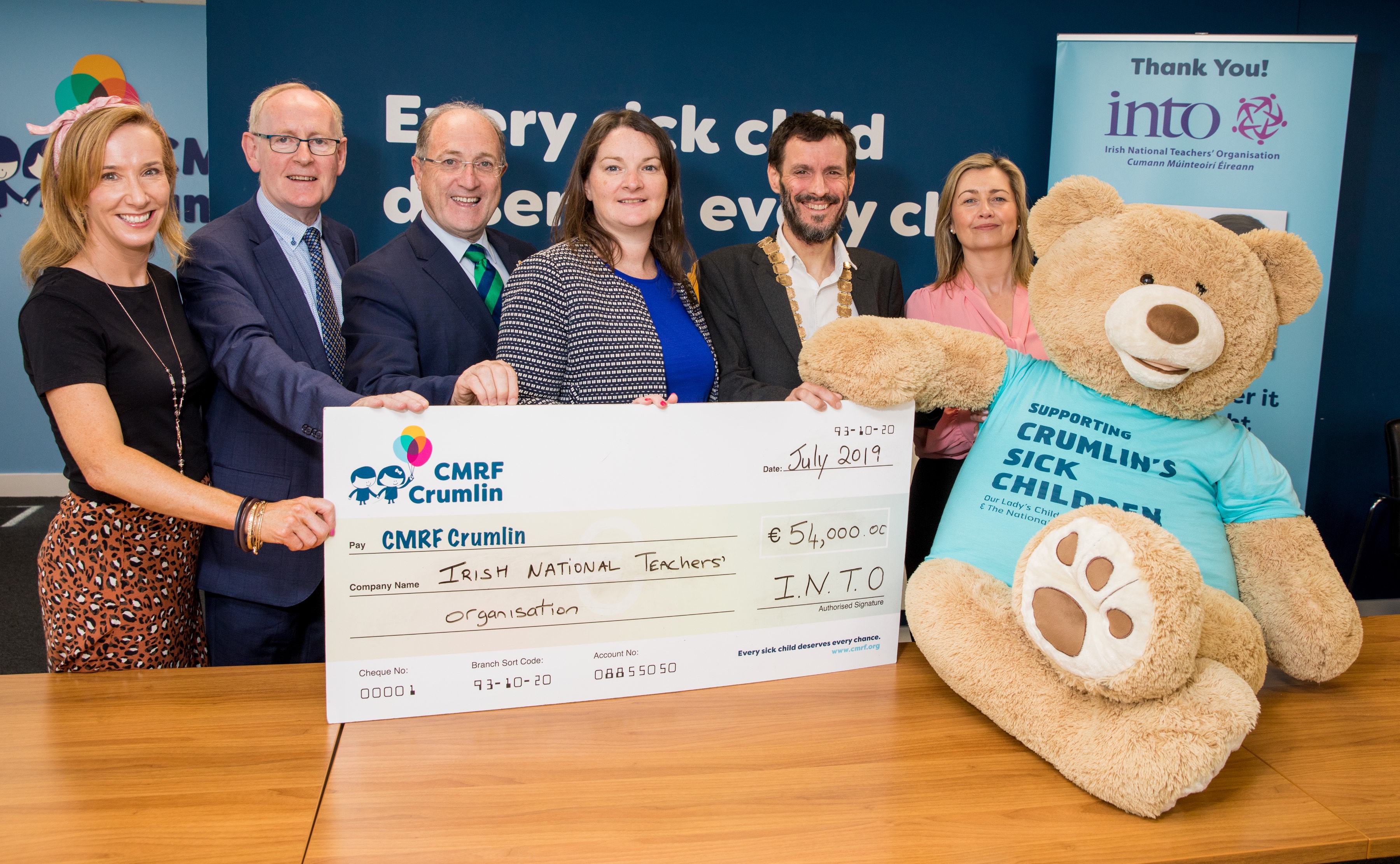 16/07/2019
INTO's annual member draw raised a whopping €54,000 to assist funding an inflammatory bowel disease (IBD) research project at Crumlin Children's Hospital.