Latest News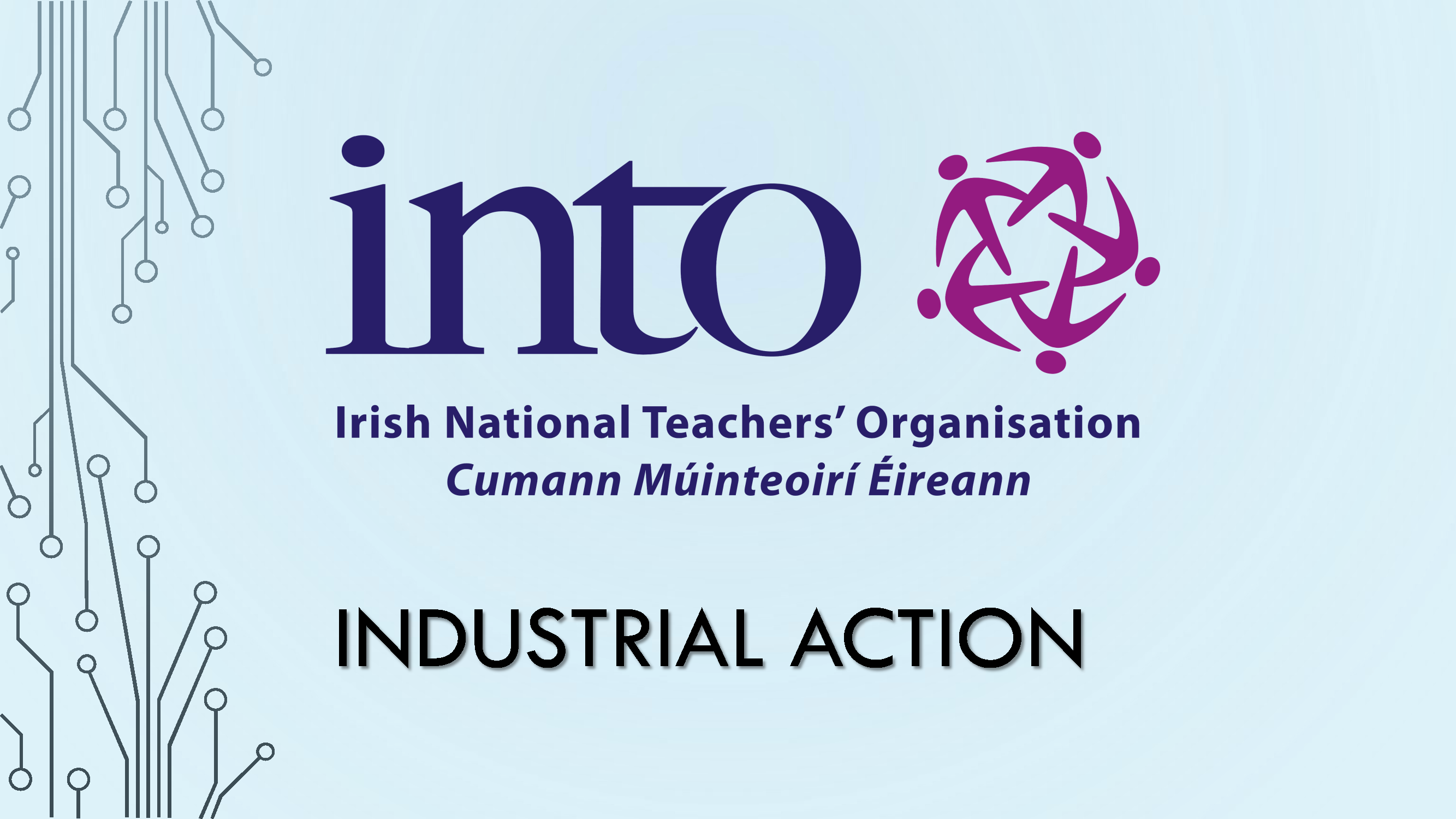 29/11/2023
Why is our strike action necessary? Find out more here.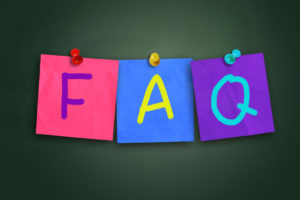 21/11/2023
In advance of our strike action on Wednesday 29 November 2023, our Strike Action FAQs have been updated.
What We Do
We provide protection, benefits and support for teachers. The INTO represent over 43,000 teachers at primary level in the Republic of Ireland and over 7,000 teachers at primary and post-primary level in Northern Ireland.
We are Stronger Together
Let your voice be heard where it matters and help improve teaching conditions and education standards.