Latest News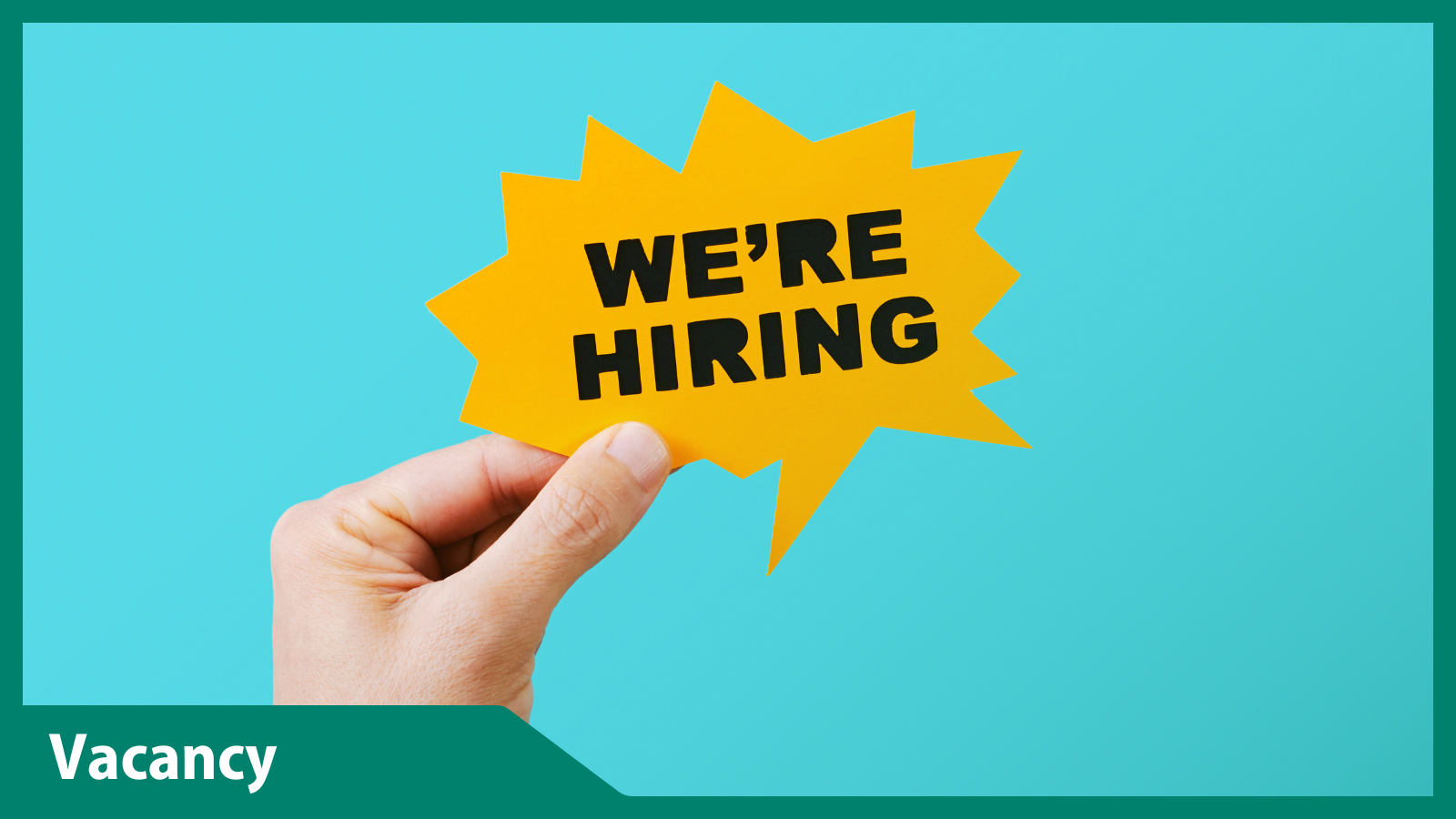 29/09/2023
Applications are invited for two permanent Official positions in the Legal, Industrial Relations and Equality Section of INTO Head Office.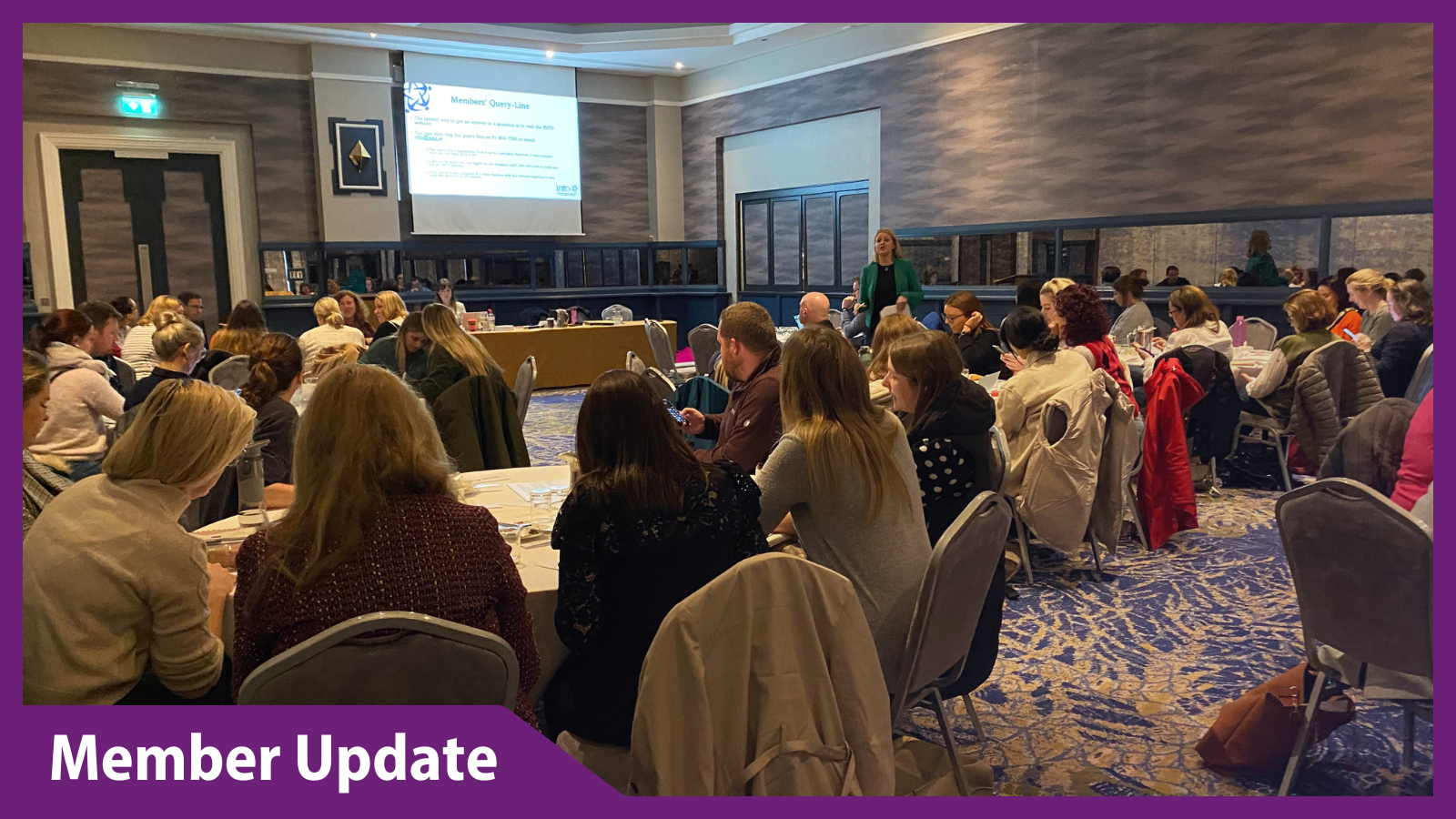 28/09/2023
INTO members and their families are invited to attend free mortgage and tax advisory seminars, taking place in Tullamore and Monaghan.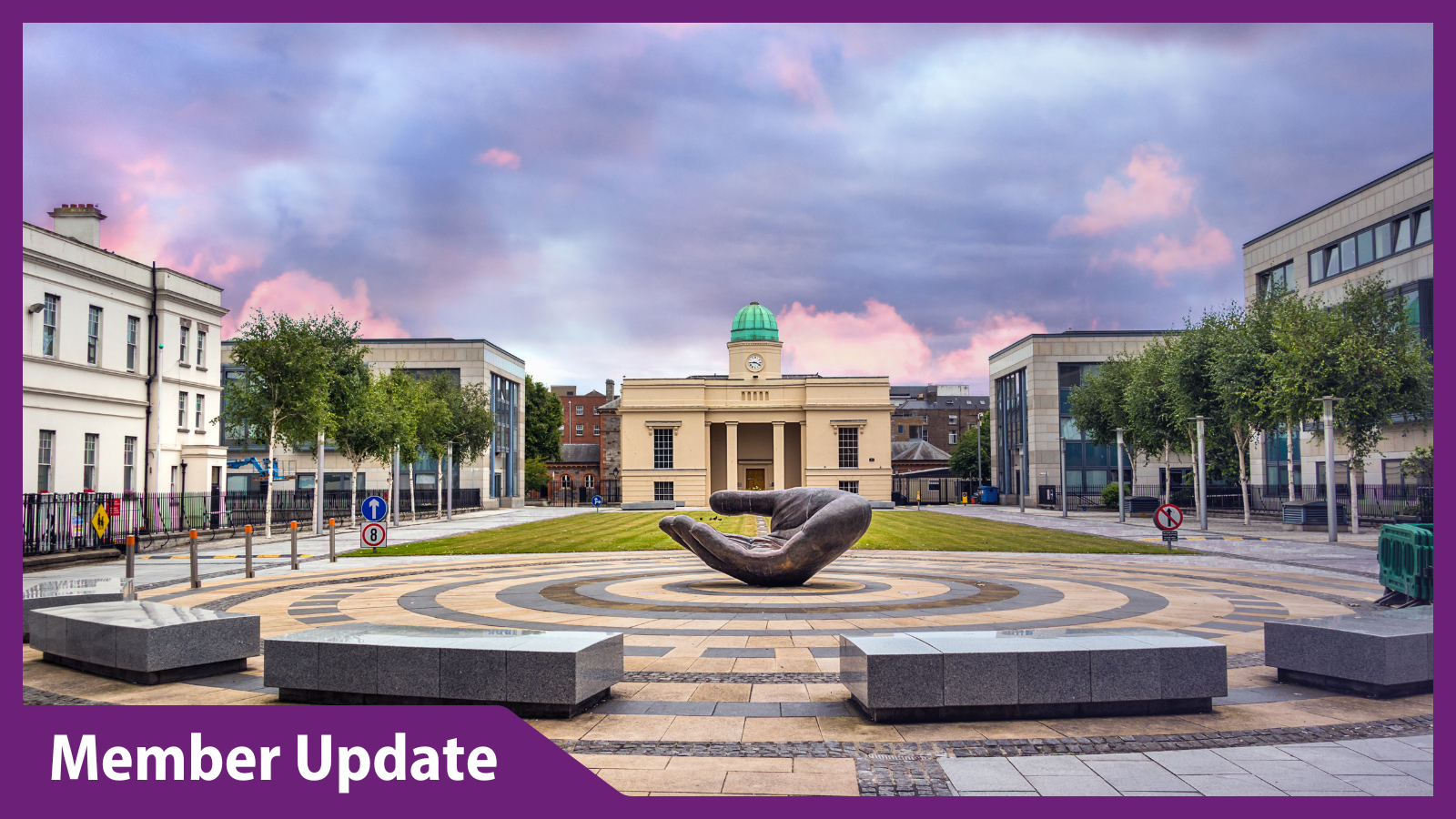 27/09/2023
INTO welcomes the publication of circular 50/2023, which provides for up to five days of unpaid leave in a rolling twelve-month period, to provide personal care or support to a close family member, partner,...
Circulars
Circular 0050/2023

Date: 27/09/2023 / Format: PDF / Size: 659.65KB

Unpaid Leave for medical care purposes for registered teachers employed in recognised primary and post primary schools.

Circular 0049/2023

Date: 22/09/2023 / Format: PDF / Size: 197.81KB

Election of new Boards of Management of Primary Schools.
What We Do
We provide protection, benefits and support for teachers. The INTO represent over 43,000 teachers at primary level in the Republic of Ireland and over 7,000 teachers at primary and post-primary level in Northern Ireland.
We are Stronger Together
Let your voice be heard where it matters and help improve teaching conditions and education standards.