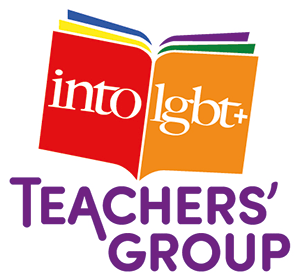 The INTO LGBT+ Teachers' Group is a trade union group that supports and advances the cause of lesbian, gay, bisexual, and transgender primary school teachers in Ireland.
The group has worked hard to end discrimination against LGBT teachers and in 2015 welcomed the amendment of Section 37.1 of the Employment Equality Act. This year the INTO LGBT Teachers' Group is continuing to build awareness of teaching resources for primary schools to address homophobic and transphobic bullying.
We look forward to reaching out to INTO members across the country in our renewed focus on social visibility and support for LGBT teachers. This will include an increased focus on regional meetings and social events, with dates planned in Cork and Sligo.
Current Goals
To provide a confidential support structure for its members, both personally and professionally.
To work with the INTO equality officers and the Equality Authority in tackling Section 37.1 of the Employment Equality Act 1998, 2004.
To form links with teachers from other unions (ASTI and TUI), student and retired teachers.
To endorse and support the work of BeLonGTo (BeLonGTo Youth Project, supporting and resourcing lesbian, gay, bisexual and transgender young people aged 14-23).
To liaise with GLEN and other professional groups around common goals.
To make submissions regarding heterosexist bias in curricula (especially RSE and SPHE).
To promote and expand the group and to continue to provide support for all members.
To provide a forum for social interaction and peer support, and to organise social events and gatherings.
Become a Member
The group meets about six times a year. New members are always welcome.
We have regular social events, and for those who would prefer to meet members of the group informally first are welcome to join us there. More information about the group, including meeting dates/times can be found on our webpage on the INTO website.
Contact us at: