The INTO will continue to run the successful Pride Flag Campaign in 2023. The presentation and raising of the flag is a symbol of the commitment of the union and all primary teachers and principals to ensure our schools are inclusive spaces for all. Primary, post-primary and special schools under various patronages have participated in recent years, including Catholic Church, Church of Ireland, Educate Together, community national schools and Gaelscoileanna.
Schools interested in receiving an INTO Pride Flag can express interest to an INTO District Secretary or INTO Equality Committee representative. For more information, email the INTO Equality Officer.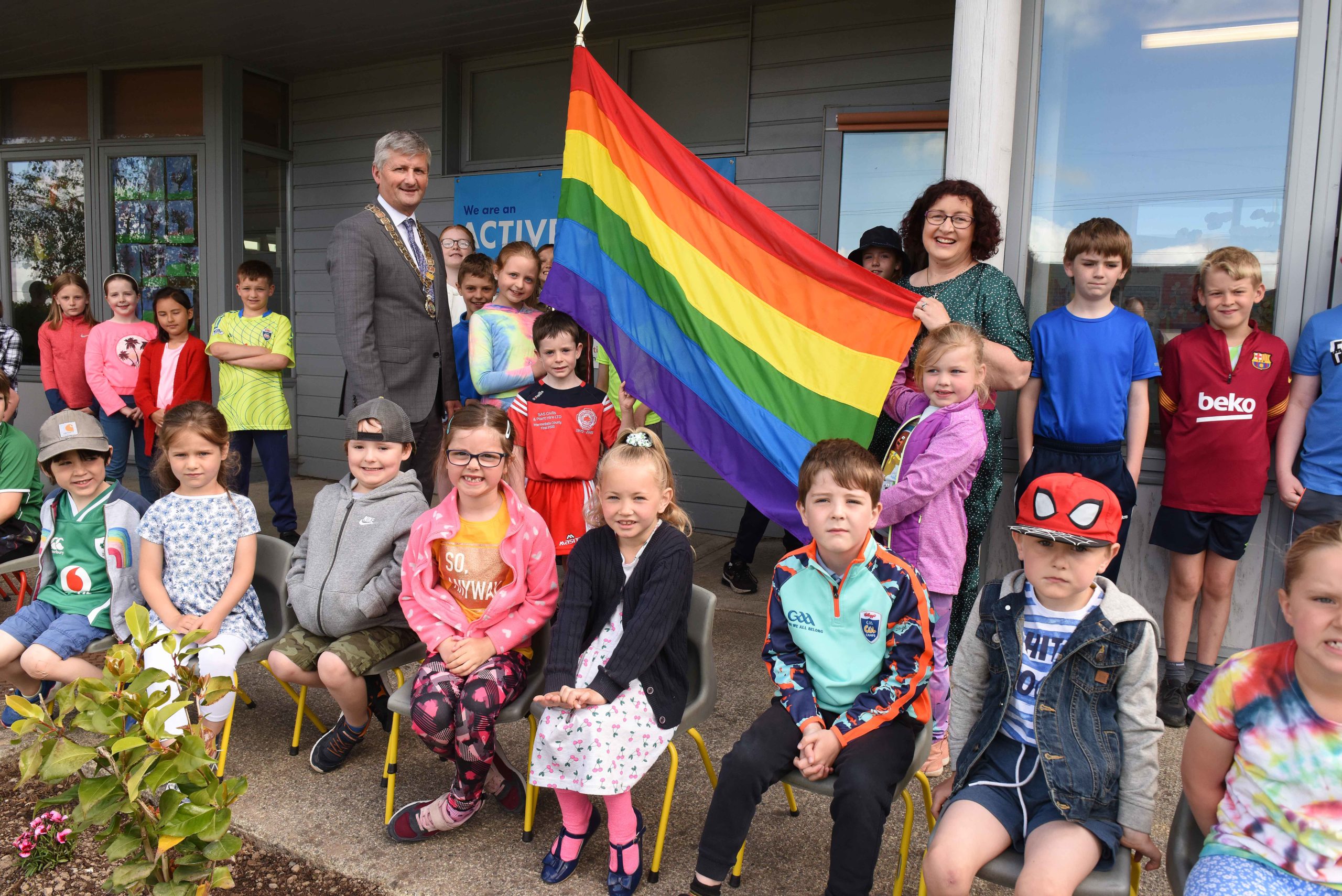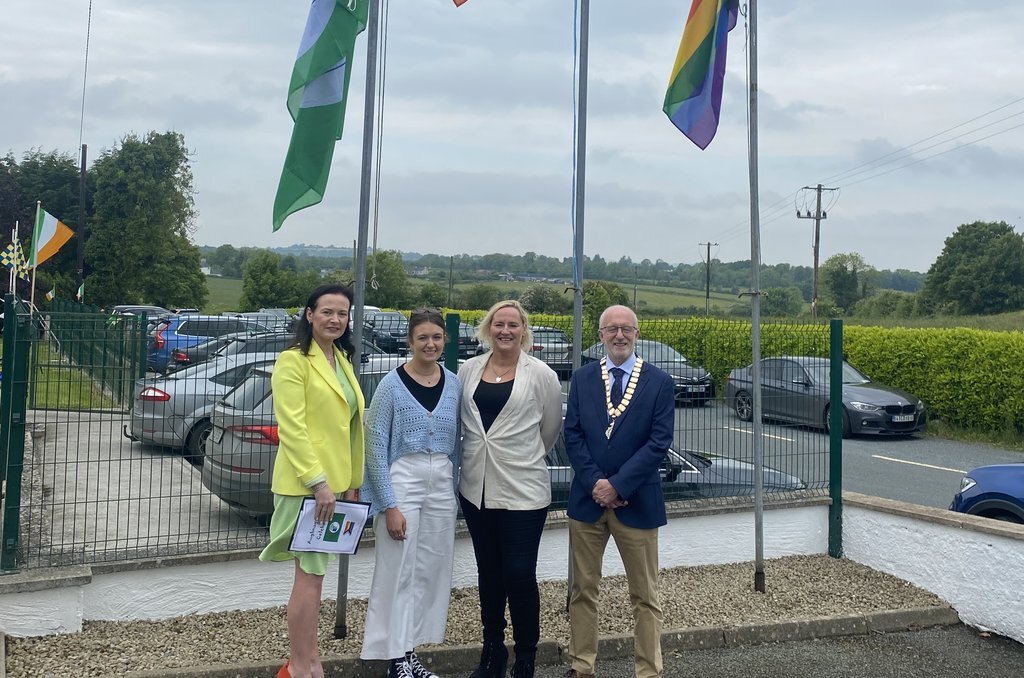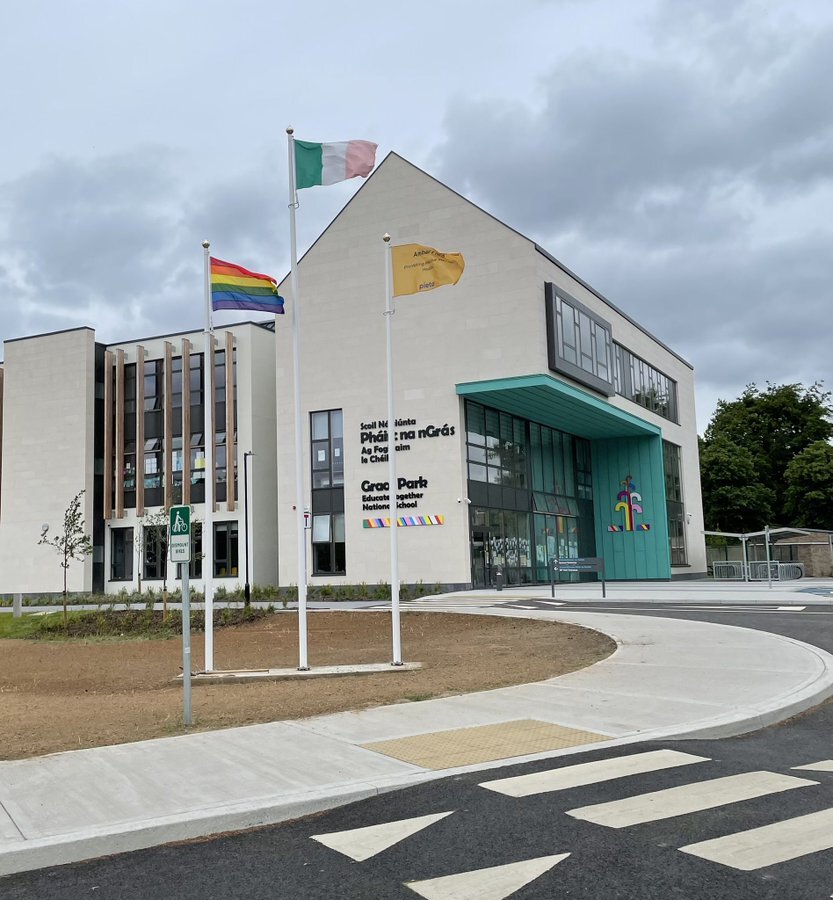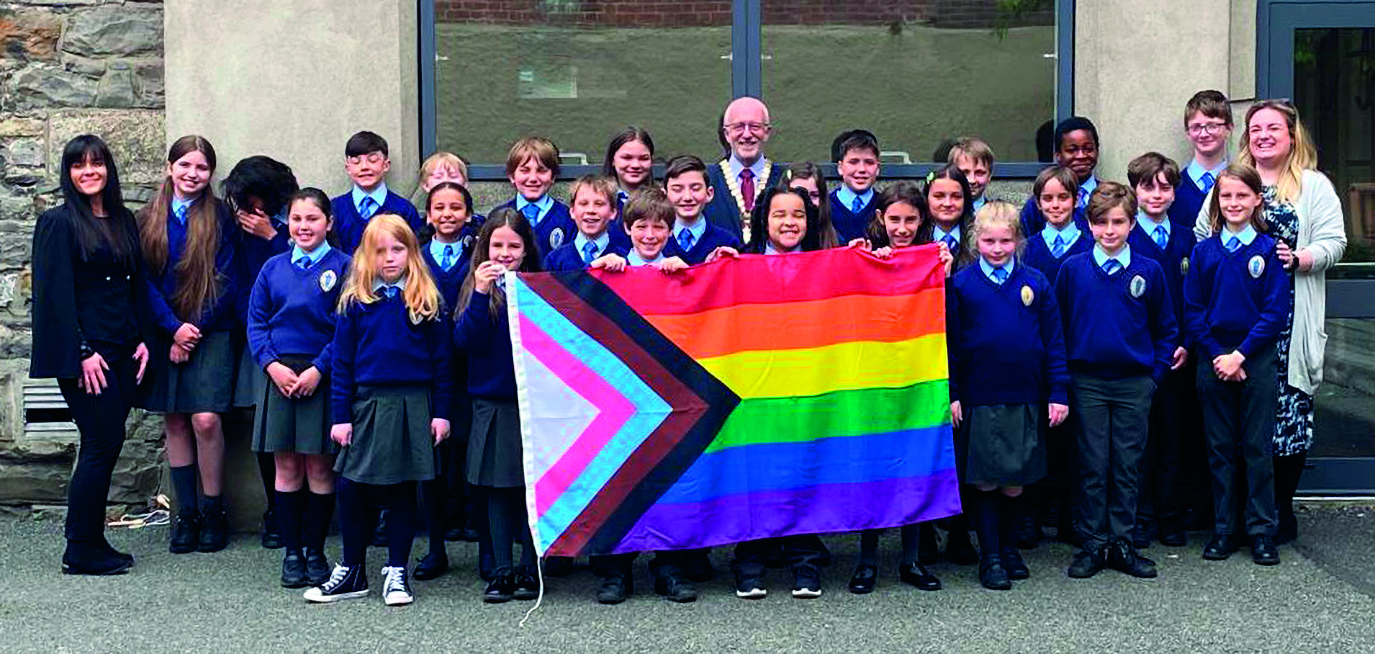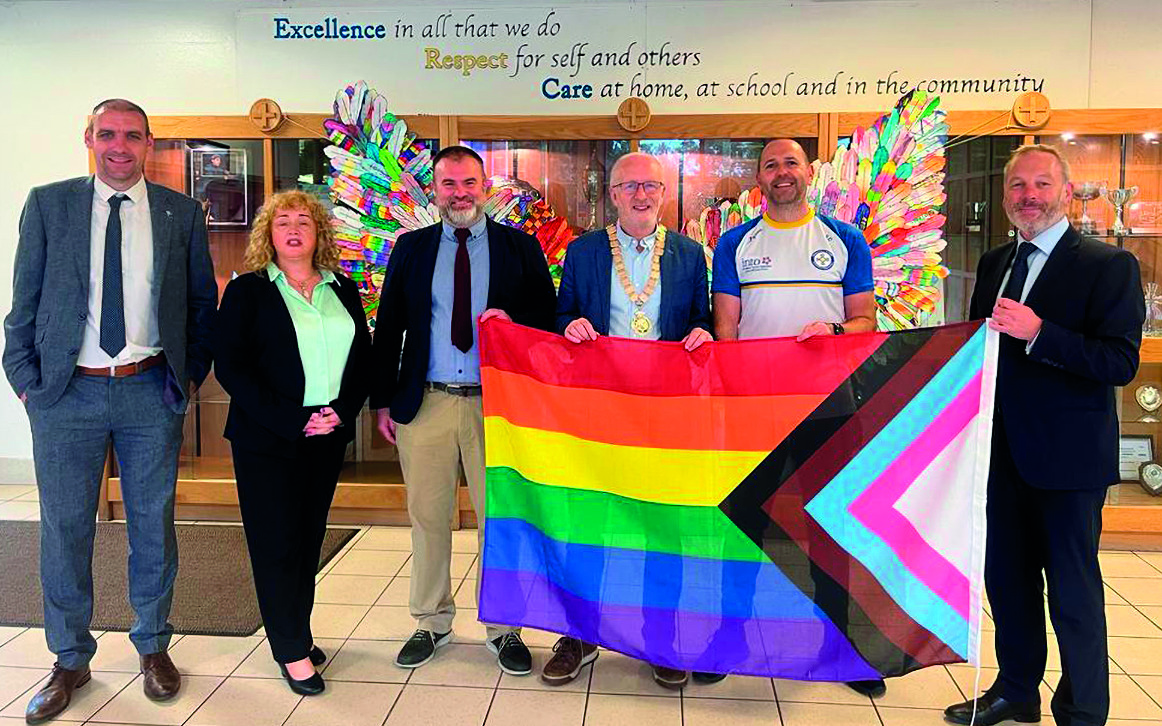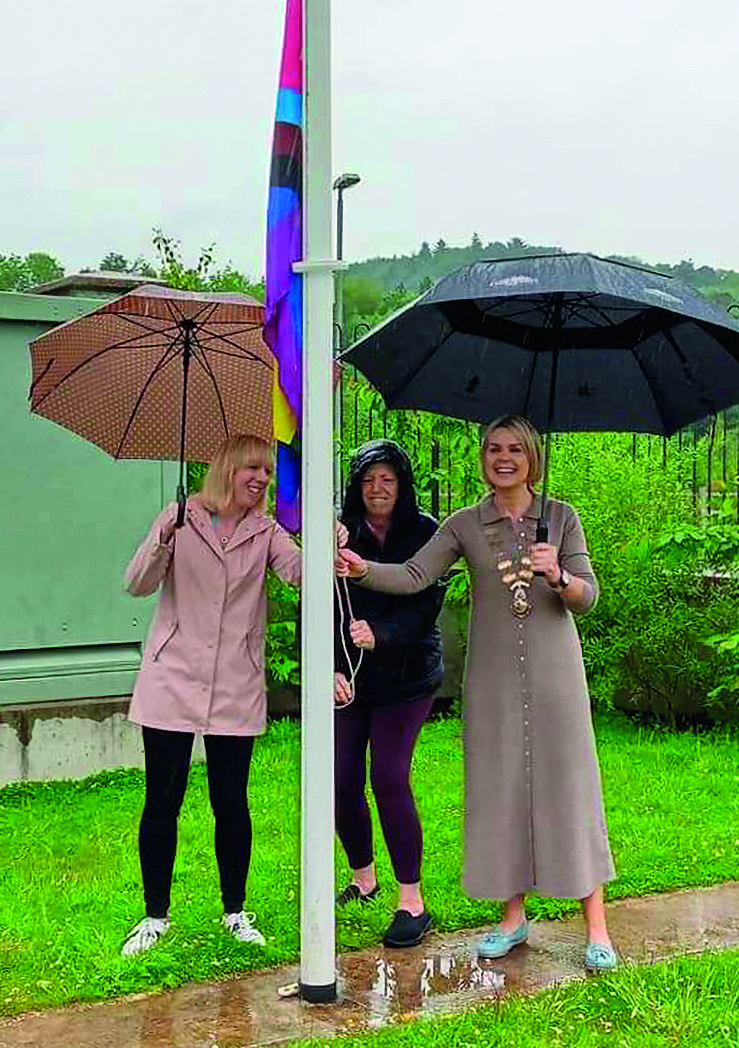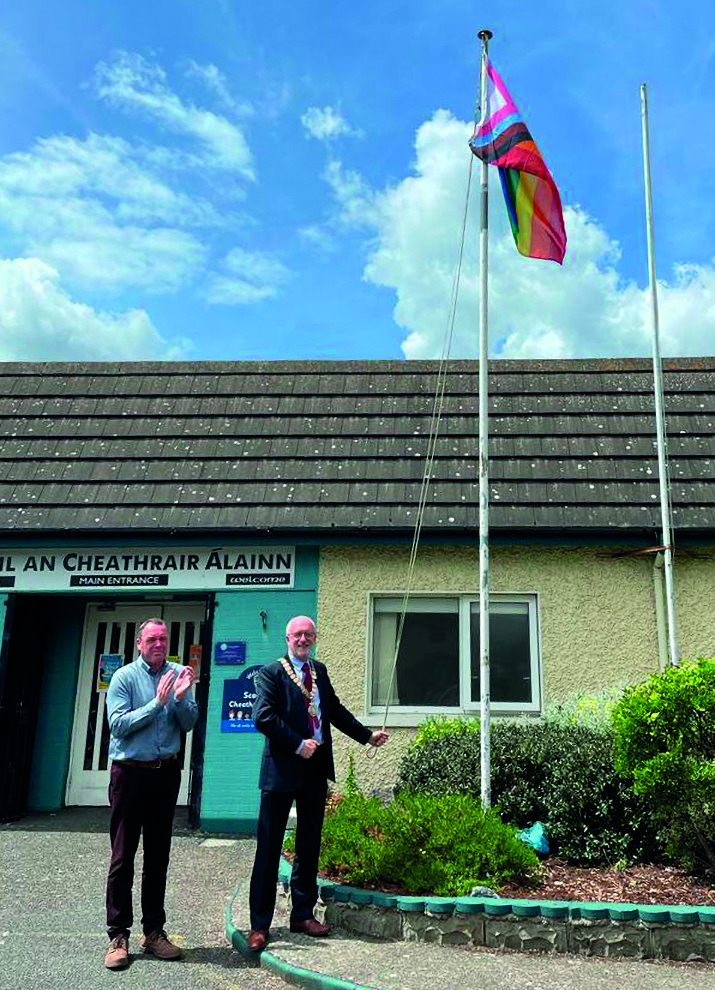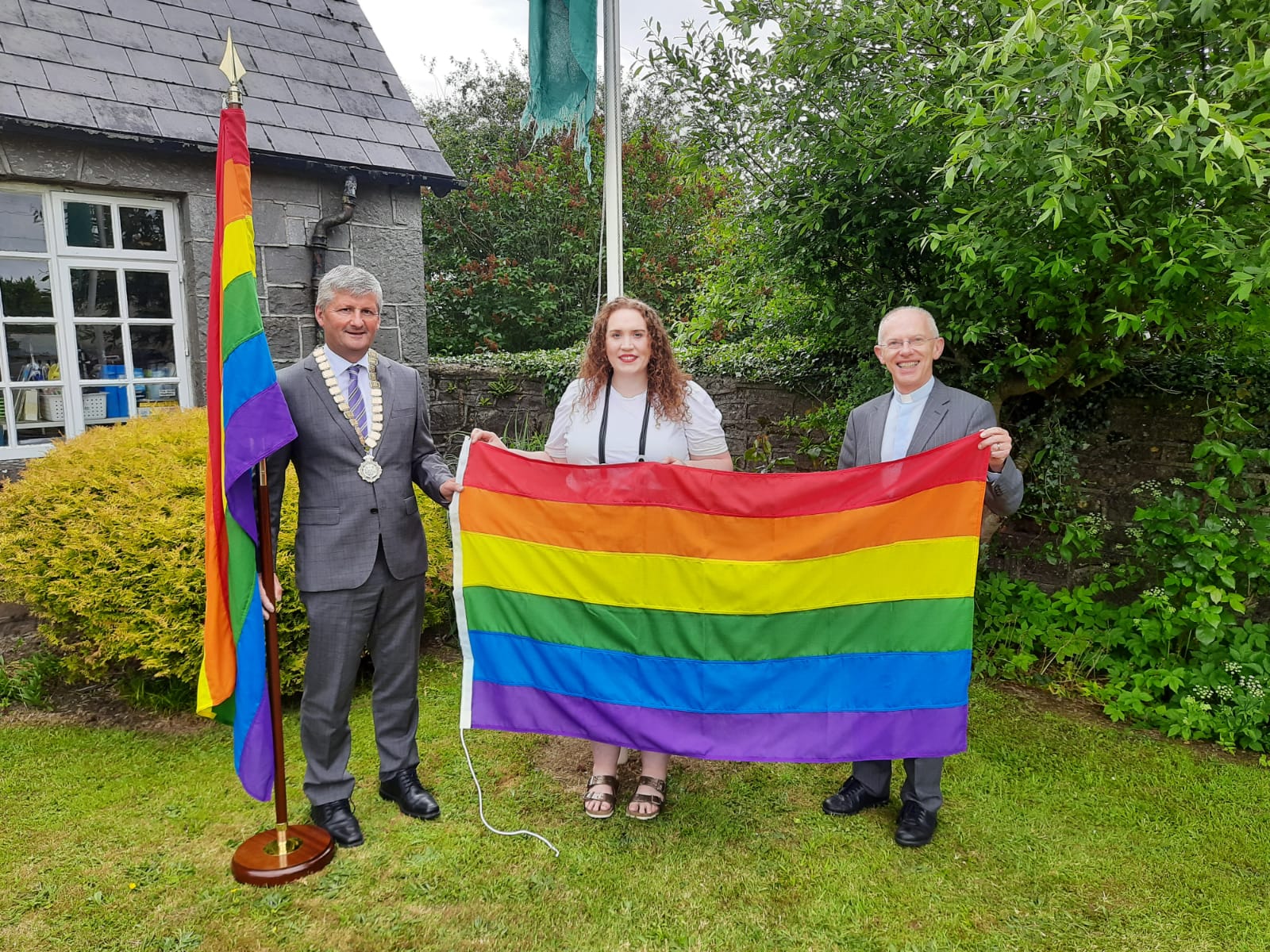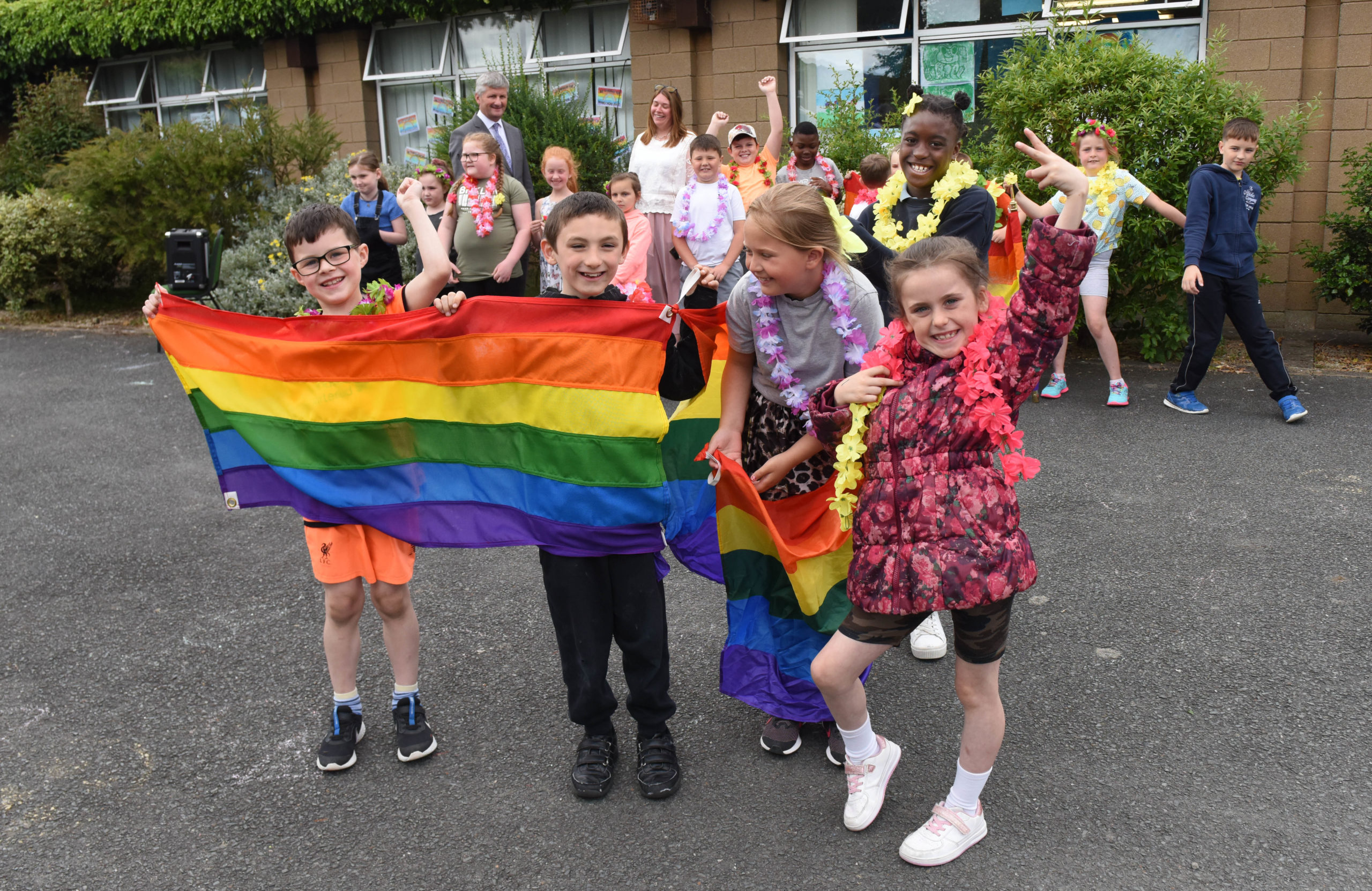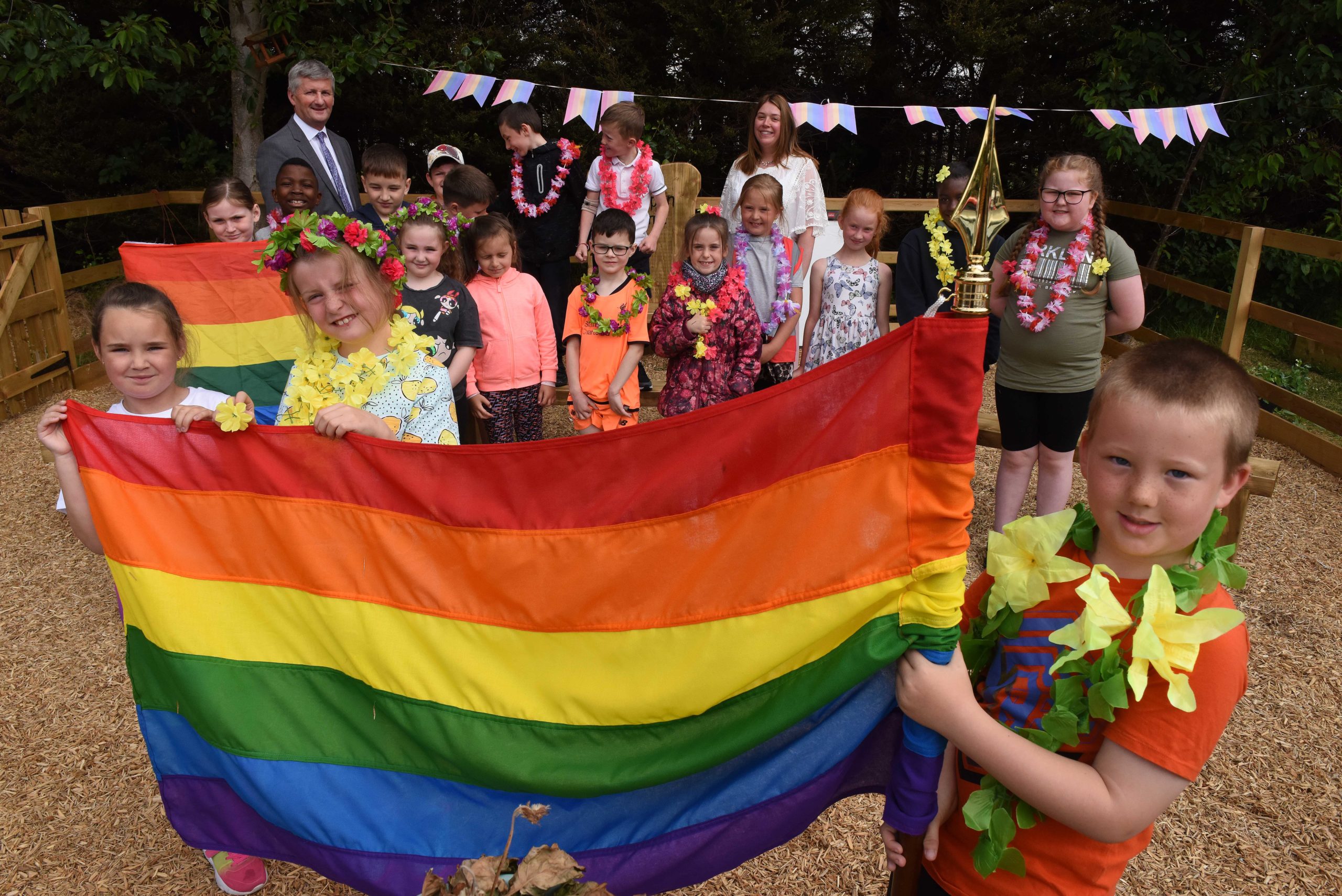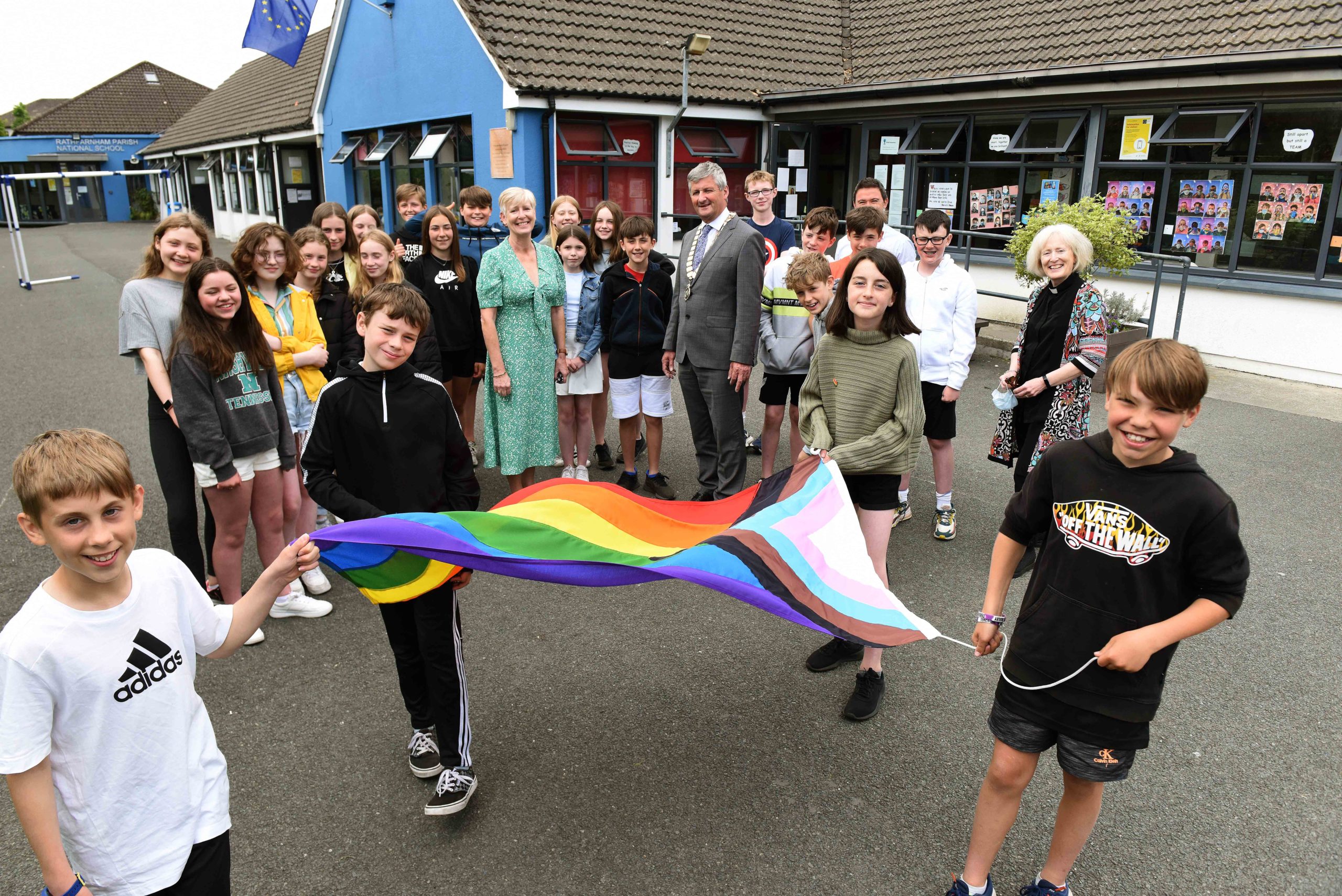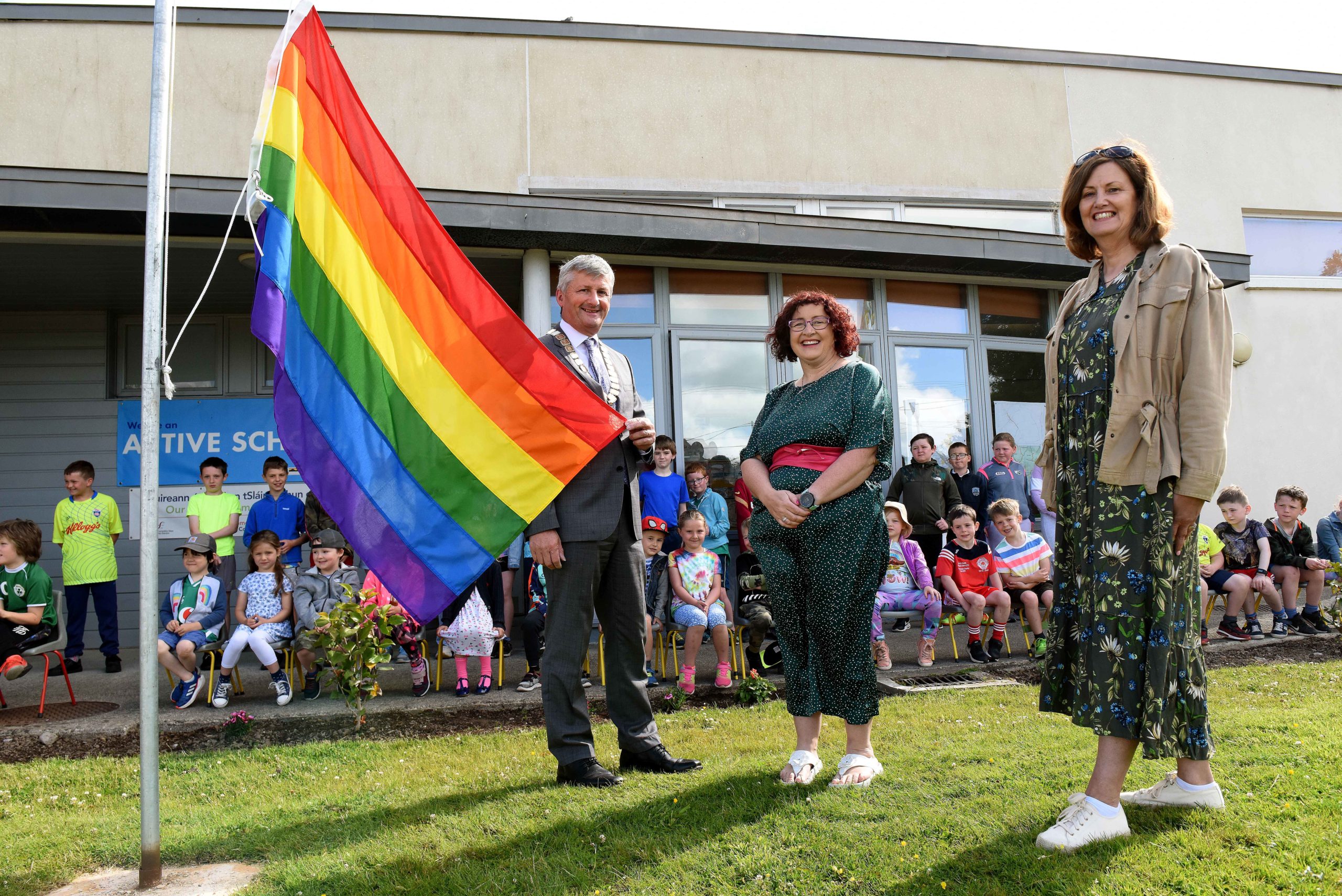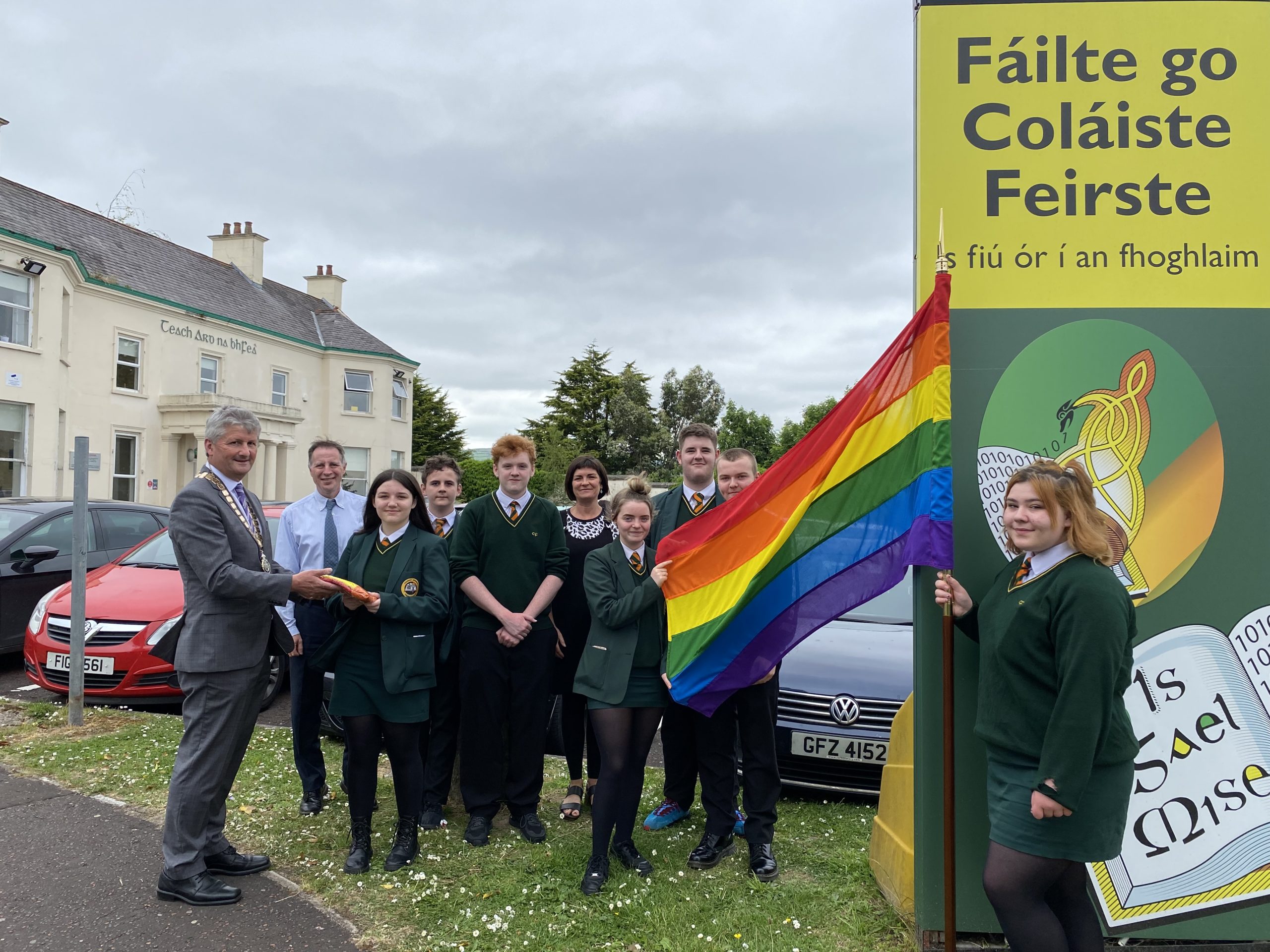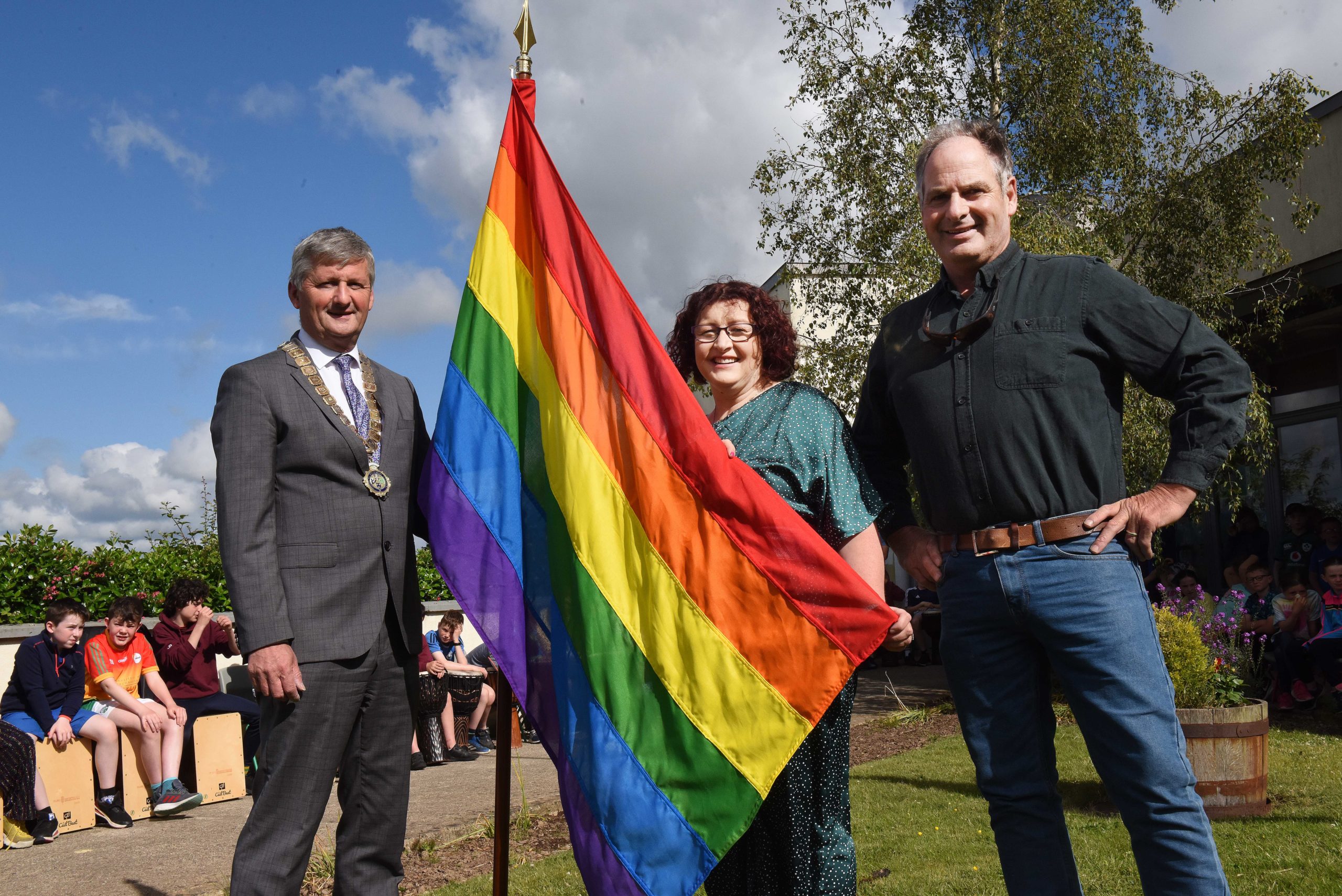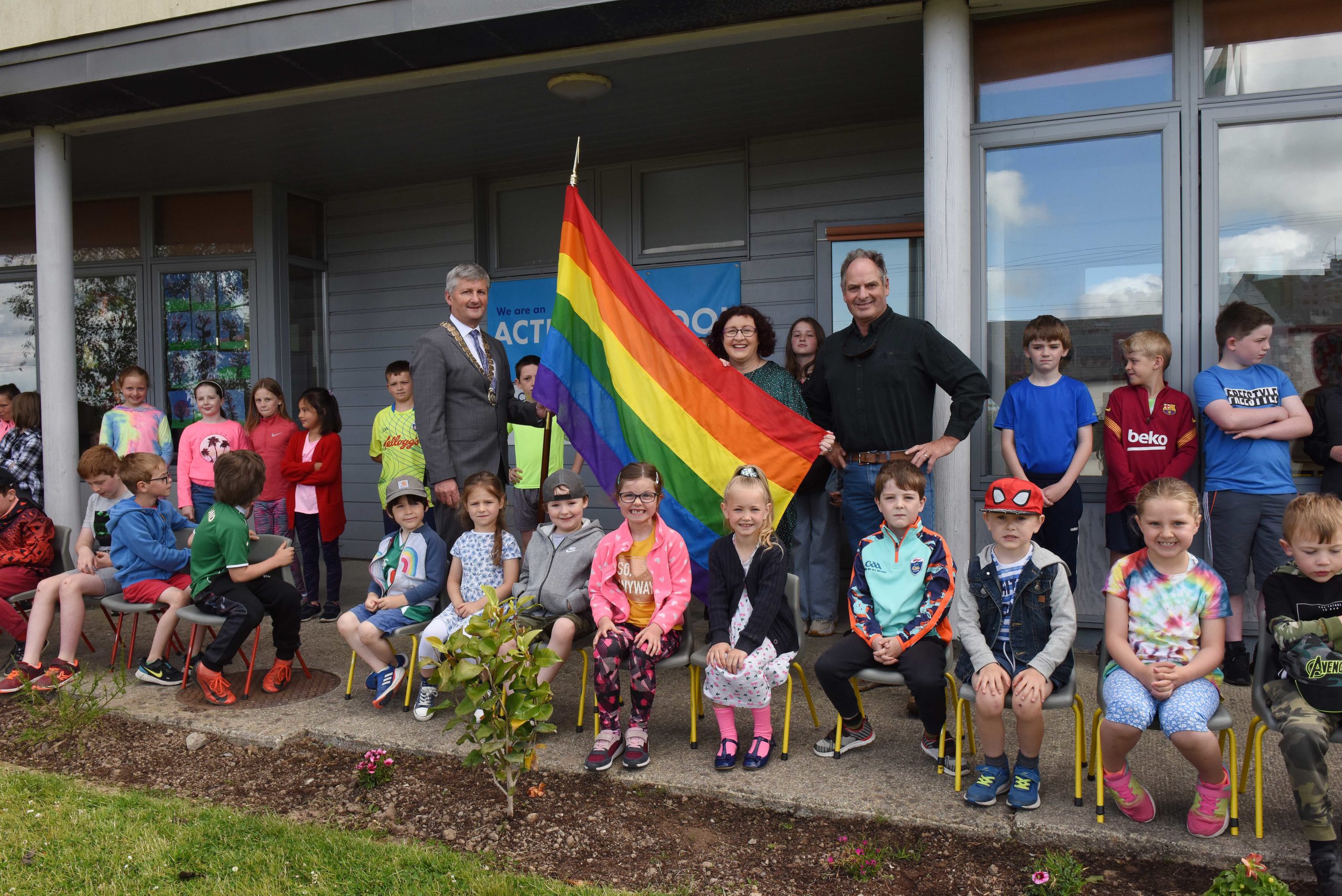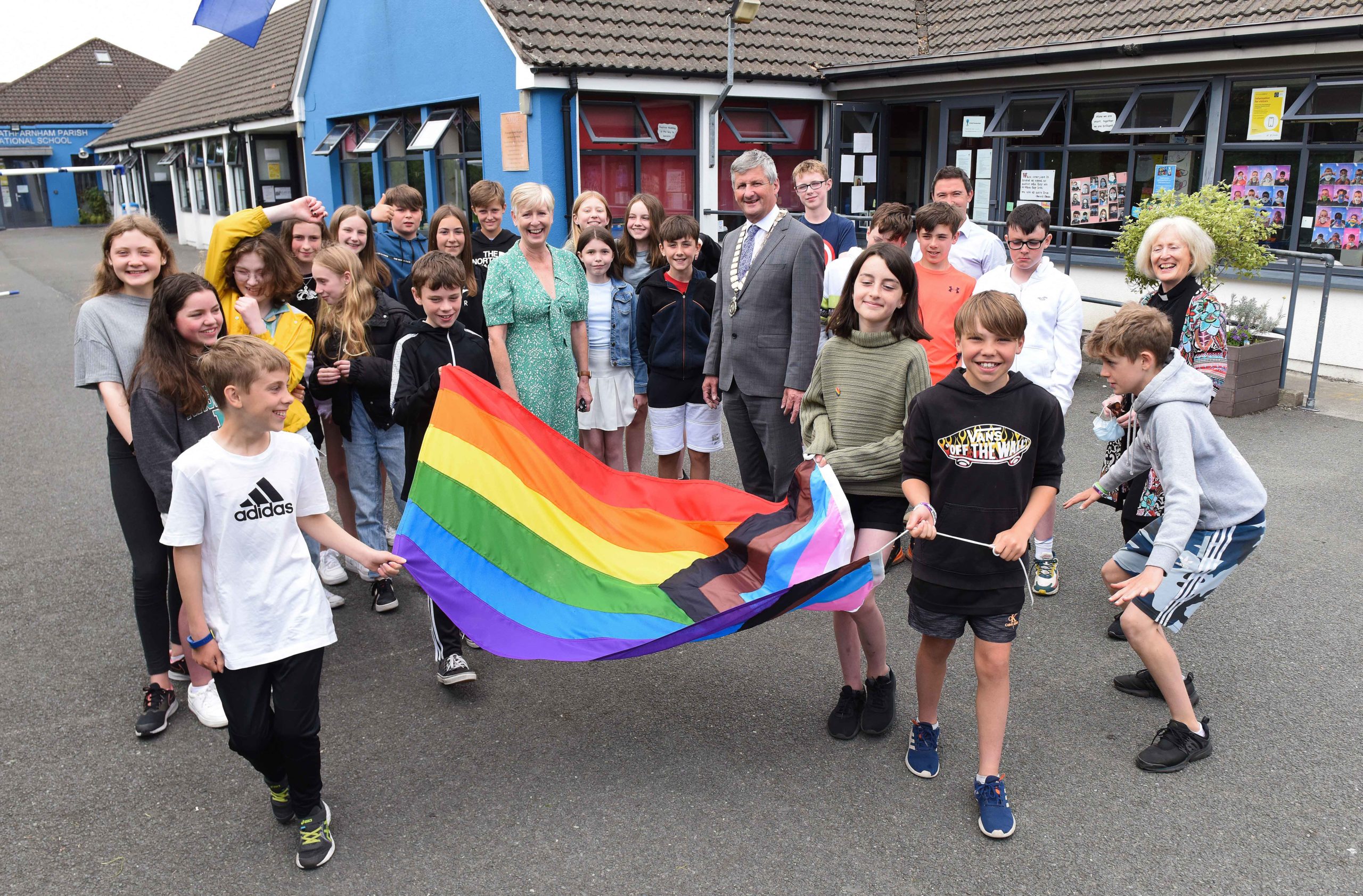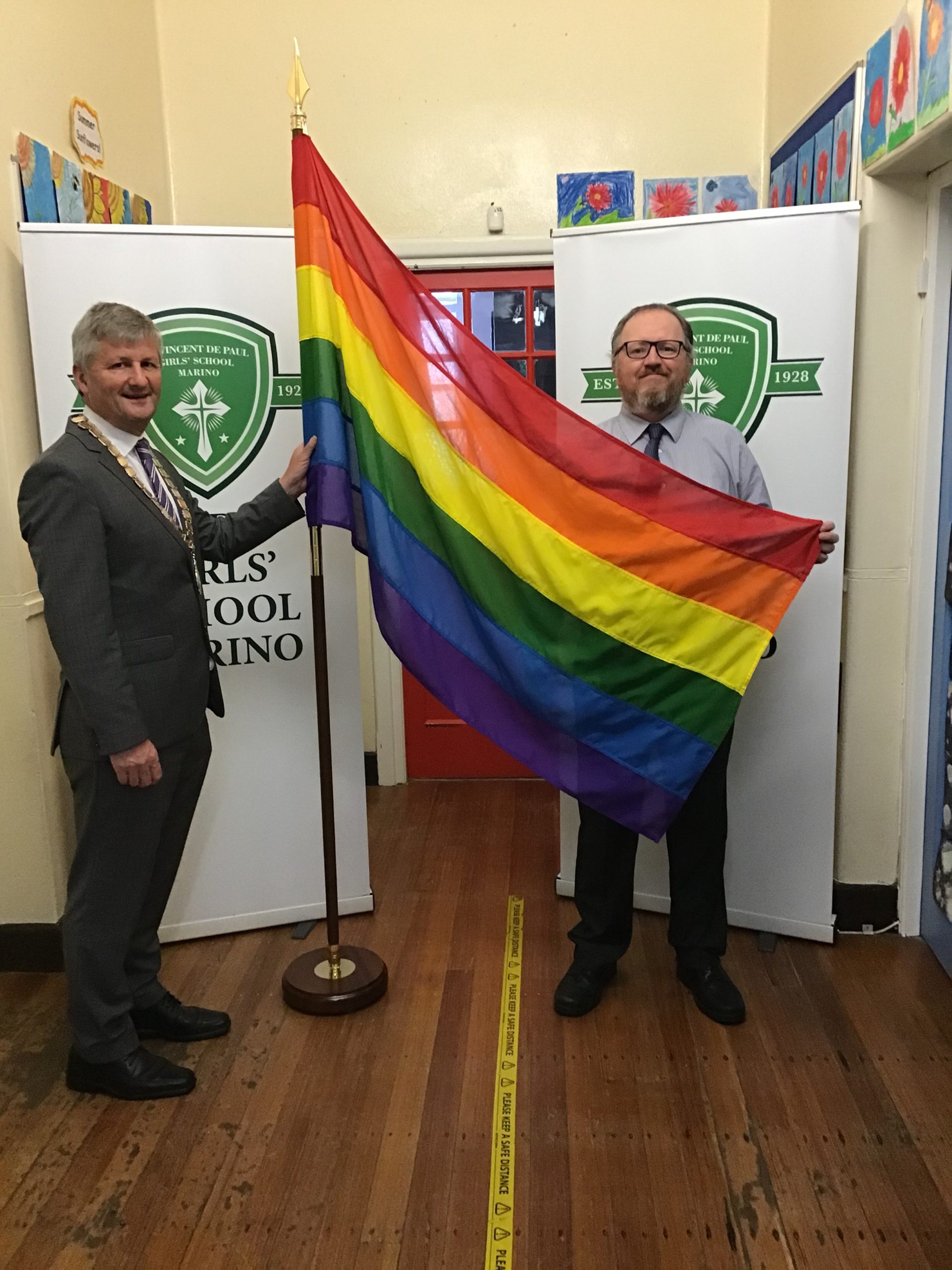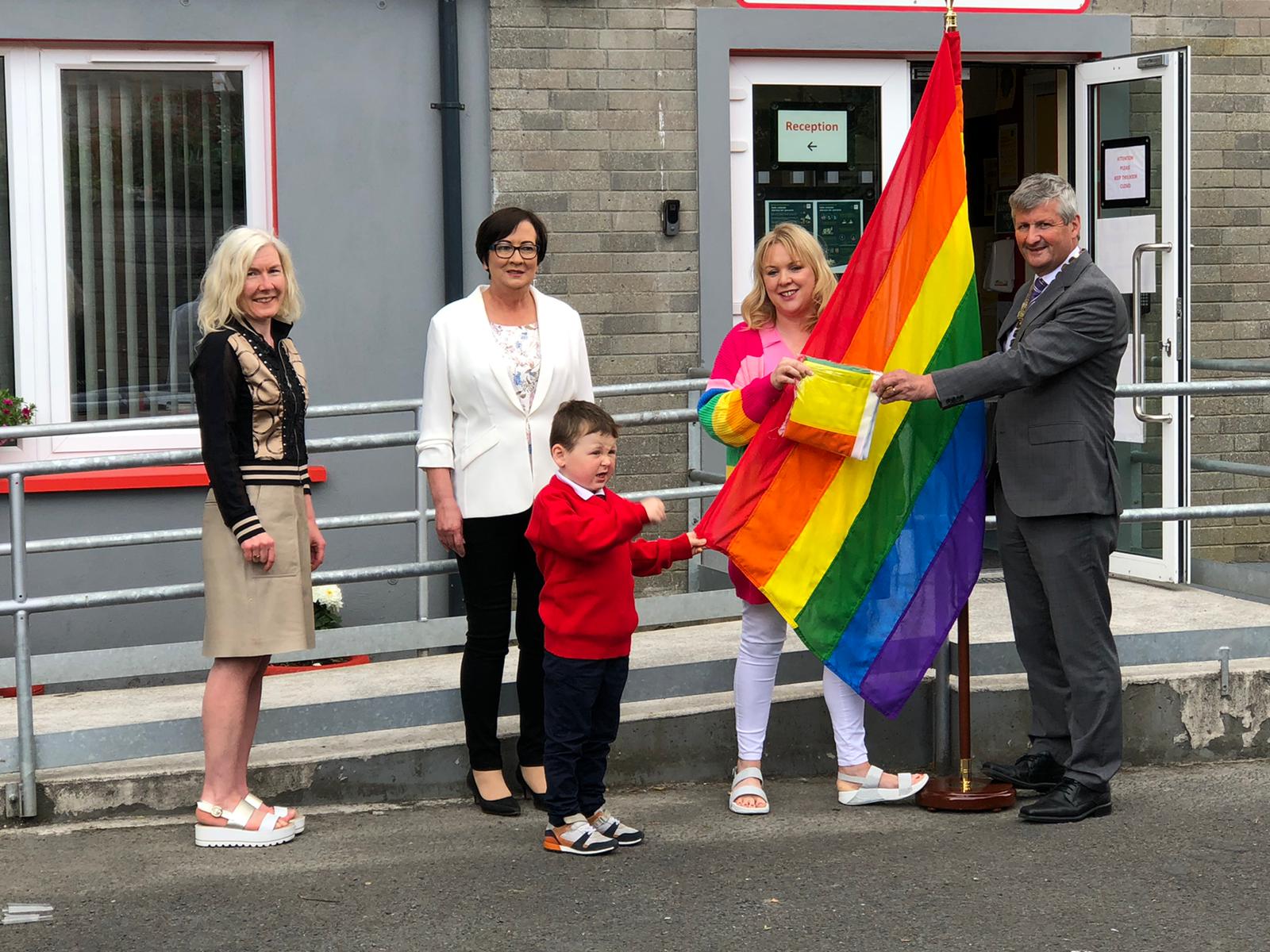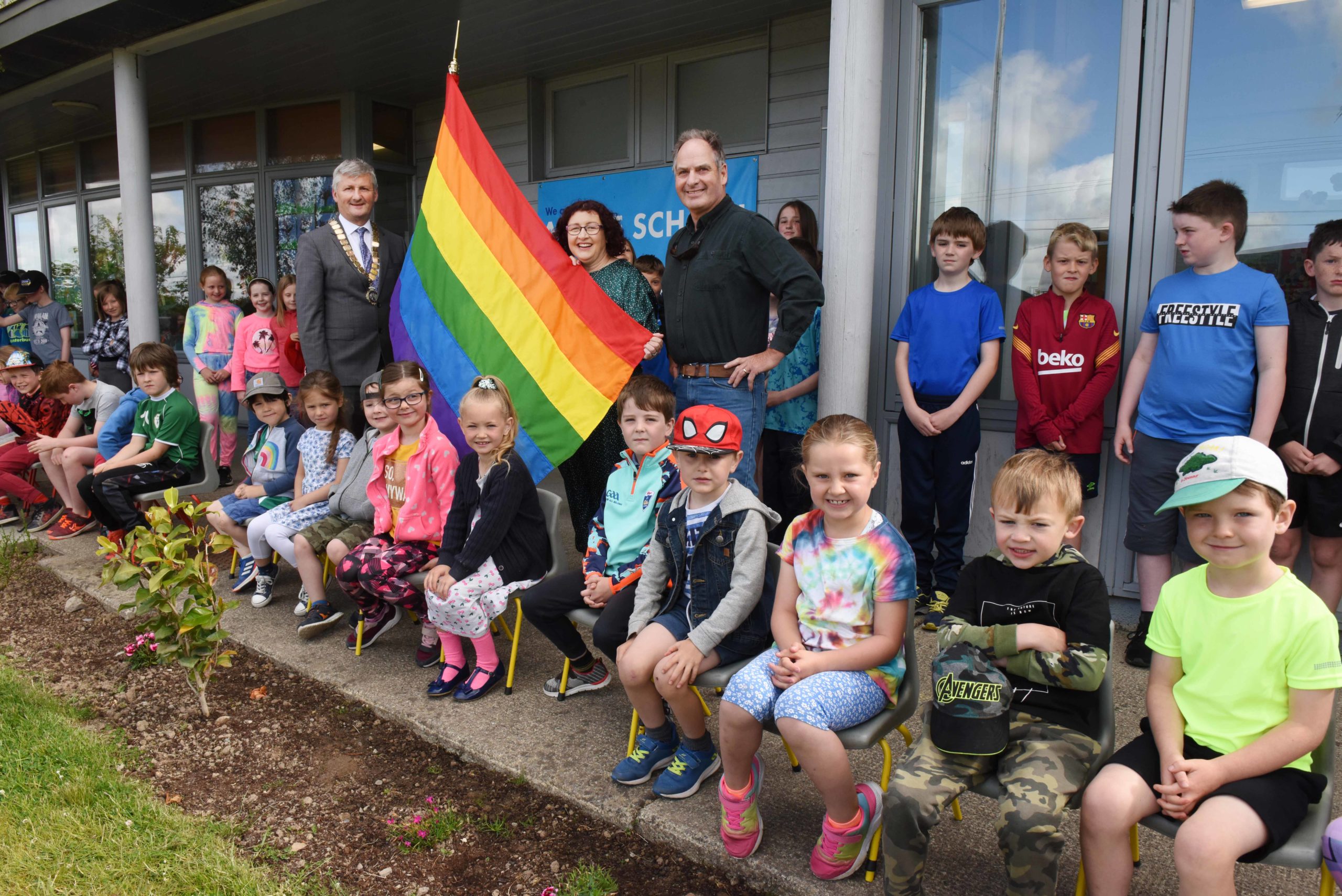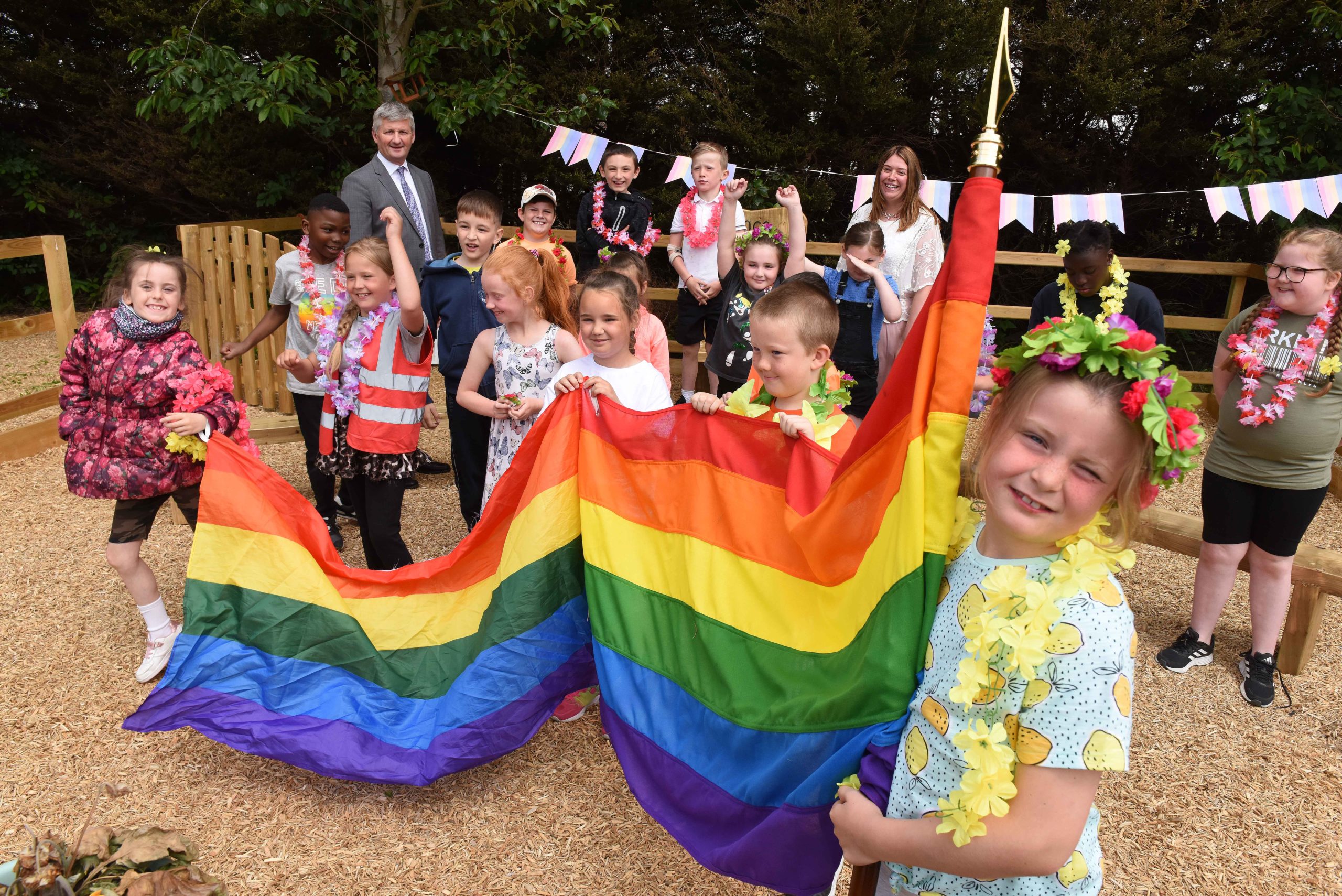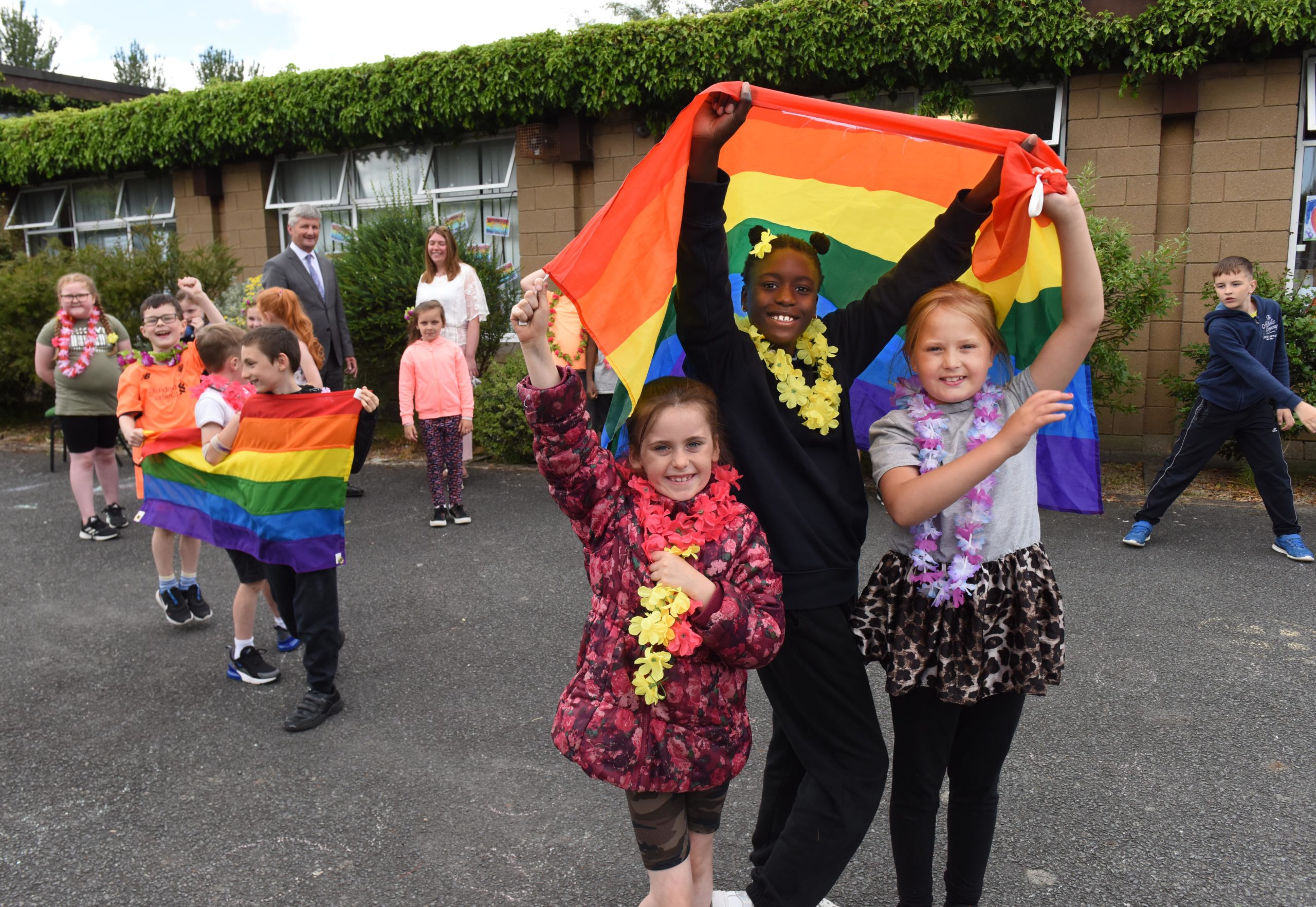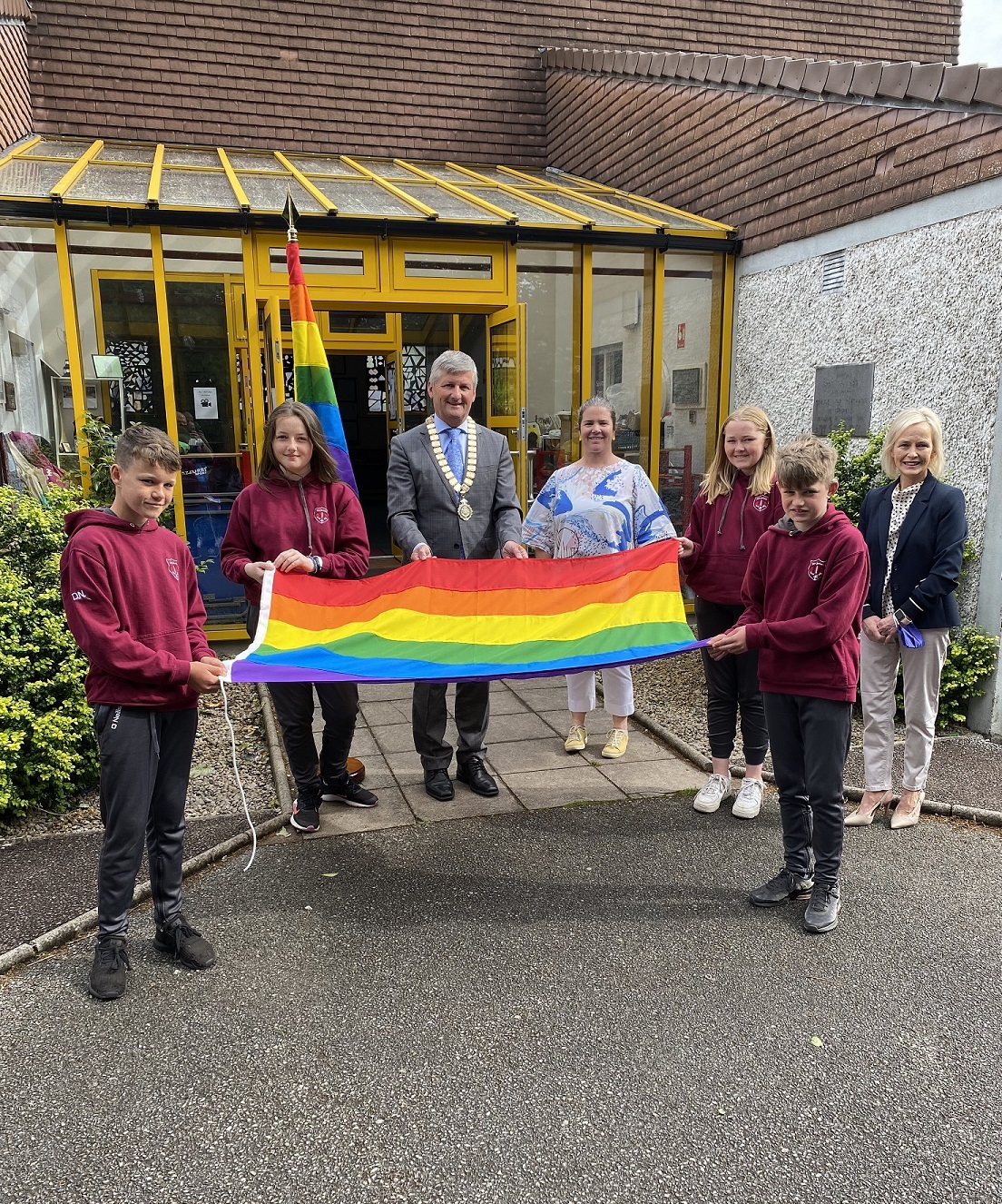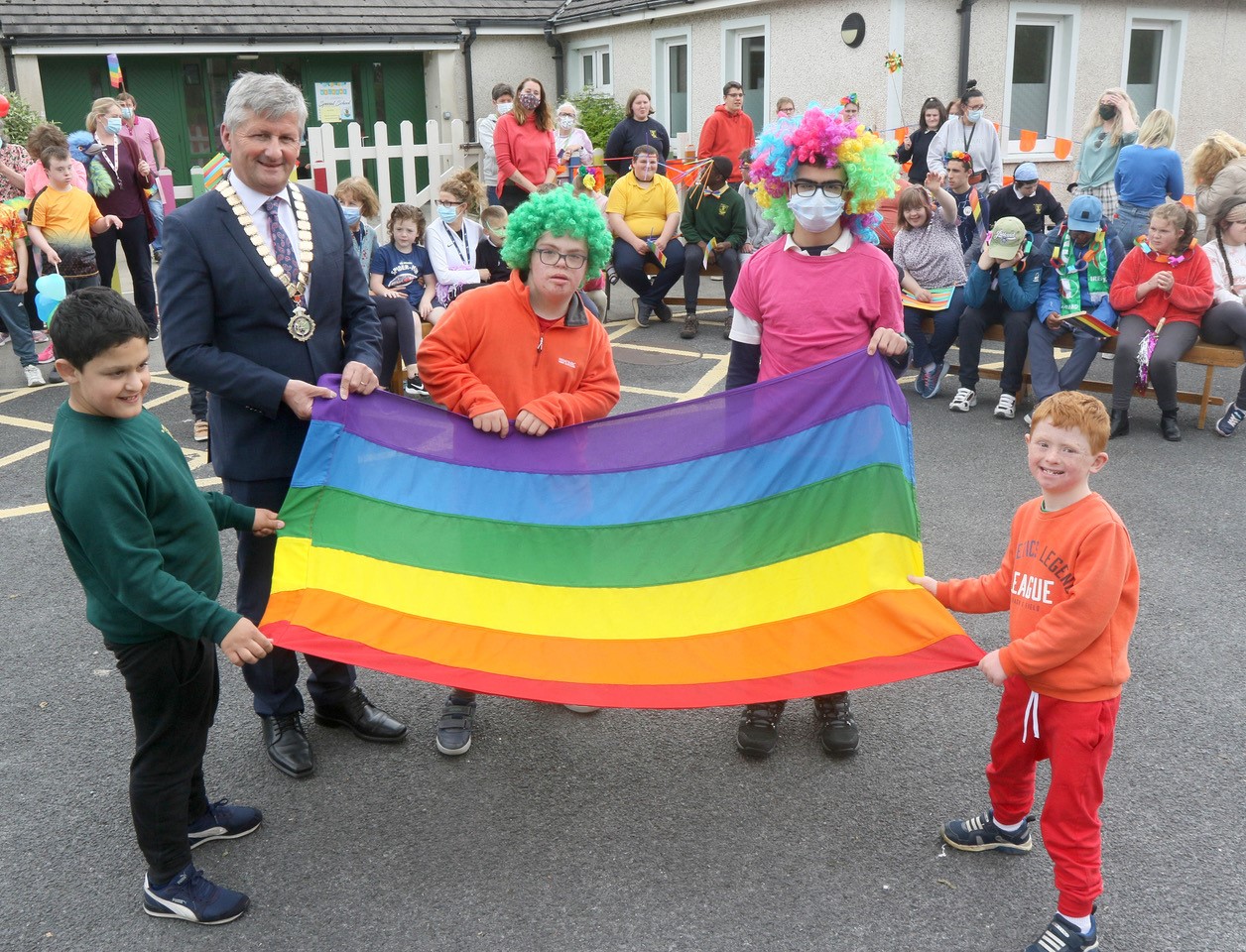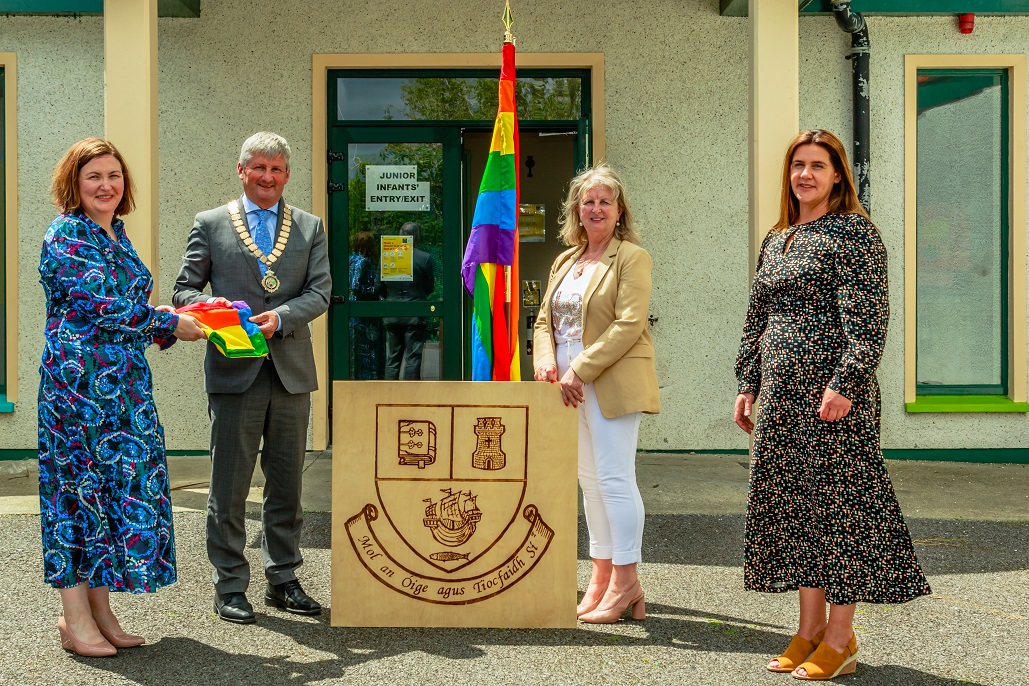 Still have questions?